Retirement In Costa Rica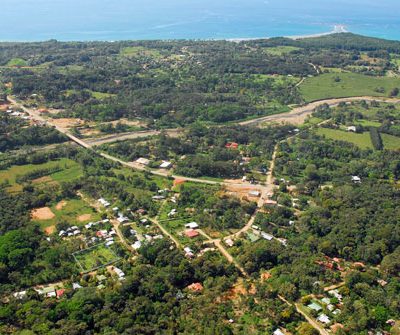 Just 10 minutes south of Dominical, Uvita is a small coastal town that has experienced steady growth whilst still maintaining harmony with the beautiful surroundings.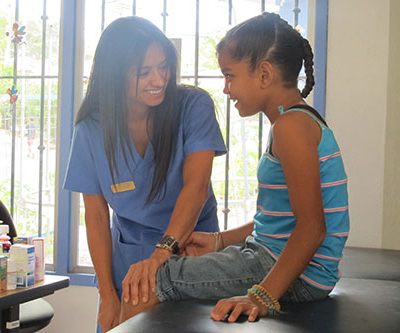 Want to learn more about Affordable and World-Class Healthcare In Costa Rica? click here to contact our expert! When it comes to affordable and world-class healthcare, Latin America probably does not come to mind. While it is true that some Latin American countries struggle, Costa Rica is not one of them. This country, with its […]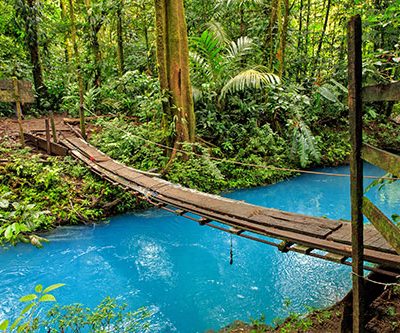 Within Costa Rica are many hidden gems. A prime example is Rio Celeste, one of the most magical and beautiful places that you will ever have the opportunity to experience, not only in Latin America but in the entire world. Located deep within the Tenorio Volcano National Park, you will see stunning turquoise water unlike […]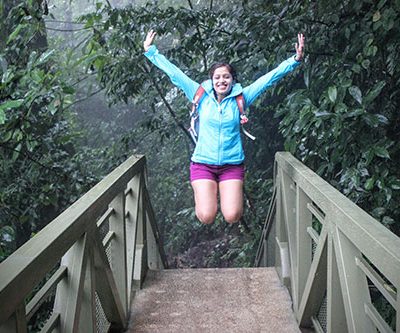 For most people, moving to Costa Rica is the chance of a lifetime. Dubbed the "happiest place in the world", this Latin American country has so much to offer, including lush rainforests, pristine beaches, cloud forests, majestic volcanos, and even superior coffee. Regardless of where you are from, you may question what makes this nation […]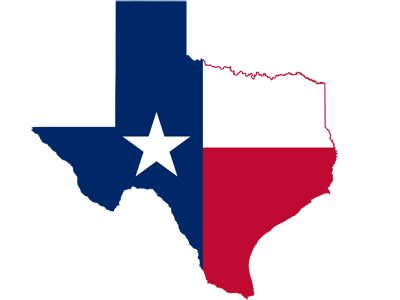 Let's face it, pretty much everyone loves Costa Rica, and no doubt we see travelers from all over the world, but if there is one area that best suited for Costa Rica, I think Texas might be on the top of the list.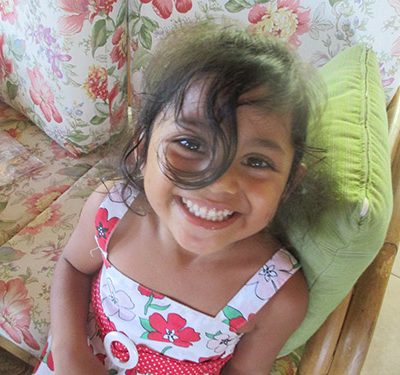 We seek happiness from Day-1. Our lives began with zero input from us. No one asked if we wanted to be born, but born we were. And quickly we hunger for happiness in the form of comfort, nourishment, and love from others. Slowly we take increasing responsibility for our own well being and happiness.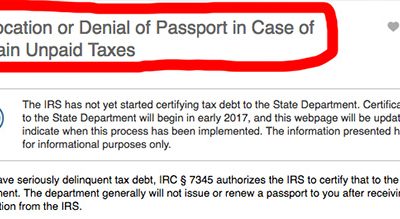 If you owe the IRS more than $50,000 or have a have a 'seriously delinquent tax debt', you could be in for a nasty surprise later this year.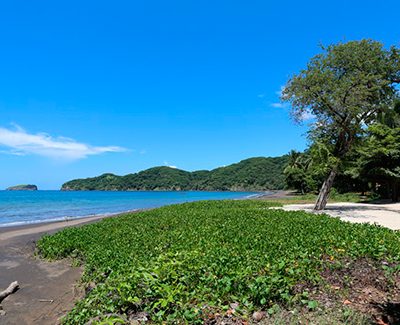 For the last 4 years, we have seen a huge increase in sales every year from the previous year. Last year we did more transactions than the 3 previous years combined.  So what is driving the market you ask?  I think it's a combination of a few things.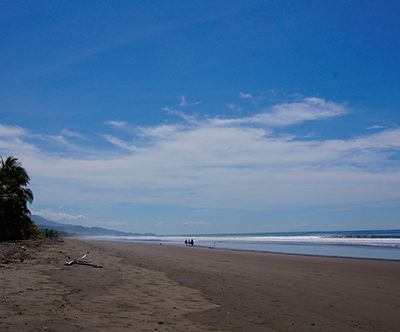 As you zip down Costa Rica's version of the Autobahn, that short stretch of highway between Quepos and Dominical, it's very easy to miss Playa Matapalo.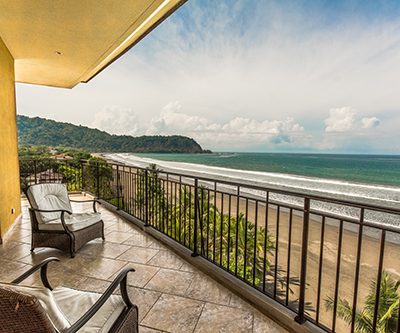 You might see pictures of other listings that have expansive oceanviews from the mountain tops, but in Jaco you get to eat your cake and have it too, enjoying the oceanviews along with the fresh ocean breezes, while going to bed to the sound of the waves crashing.
My latest project will actually consist of house 4 and 5 being built in the Mar Vista Community near Flamingo Beach–the main home (2500 SF) and the Guest House (800 SF). I plan to rent out the guest house short term to generate revenue and be my side investment.
In the favorite expat destination of Atenas, Costa Rica, classes at the Atenas Yoga Center are one of the main things to do in the community. Yoga classes are not only good for exercise; they become social events and are a great way to meet other expats.
When it comes to legal mistakes made by foreigners in Costa Rica, José has just about 'seen it all before' so we should take note from his experience…
Since Jaco at its core is a small surfing town it appears a little local street art is fitting in perfectly and is starting to give Jaco a more inviting and hipand creative look, that the local community is welcoming and embracing.