Residency in Costa Rica
"Our case was already very complicated before we met with Laura. We were to the point of no longer trusting anyone to get this application completed properly. But in record time, Laura finally got our residency cards ending a seven-year nightmare!
When it came time for renewal, as can sometimes happen, things got complicated again due to demands by Immigration. Once again, Laura straightened things out with her expert negotiating skills and professional manner. I consider Laura a friend and protector. I would never allow anyone else near our dealings with Immigration as we still have two more renewals to go." Helen Rivers-Moore in Perez Zeledon.
"Being nervous about preparing my process from New York, I vetted Laura very carefully. I was even warned by friends familiar with the process that she was being too optimistic about things. Laura's response? "Just watch me." She was amazing. Our registration went smooth as silk. She even got our marriage certificate properly registered after the lawyer who got us married here in CR dropped the ball. My cautious friends are astounded. We just love her!" Timothy & Maria Lafferty in New York/Puerto Cortez.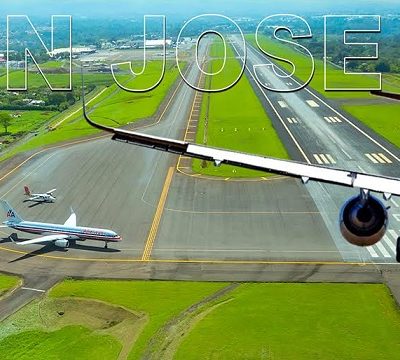 For any questions you have about Residency Application click here to contact Laura Gutierrez For some ex-pats prone to wishful thinking or perhaps vulnerable to barstool advice, ignorance and confusion abounds about requirements when entering Costa Rica while awaiting approvals on residency applications. While applicants are awaiting approvals on their submitted applications for Costa Rica […]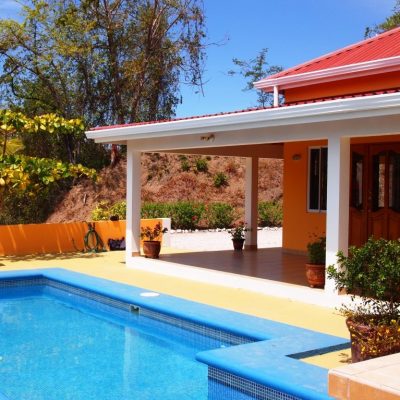 For any questions you have about this property click here to contact the listing agent. The gorgeous and well constructed house is located at the end of a private gated road & just a 5 minute drive from Samara Beach and town. The house is fully furnished and consists of 2 bedrooms and 2 bathrooms […]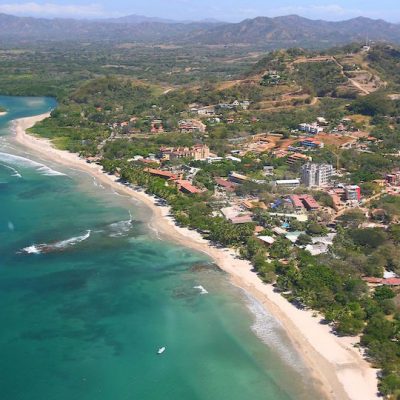 Immigration to Costa Rica means taking part in a vibrant and active culture and enjoying a beautiful and unforgettable country. From towering mountains and dormant volcanoes to over 180 miles of gorgeous coastline, Costa Rica is home to some of the most spectacular scenery in the world. This beautiful country is also home to over […]
As a Costa Rican and a Canadian with many American friends and immediate family living there of both political stripes, I feel compelled to try to redirect focus to a more neutral state of mind.
The healthiest and happiest people on the planet live right here in Costa Rica. No… Ponce De Leon did not eventually find his elusive …
When you want service from the above-mentioned sources, always wear appropriately colored socks, lace up shoes and a collared shirt with sleeves. In other words, age-appropriate, smart, multi-tasking separates. Best to stay away from bold patterns.
But there are so many lawyers on the periphery who, while not necessarily intending to do harm, are downright delusional about the imagined prestige and power of that law degree.
Legal Employment. Yes… certain conditions must be met under specific categories. A bit more work, but legal residency for certain business owners will definitely provide opportunities. This includes diminished tax exposure from both the IRS and Hacienda in Costa Rica. (No capital gains tax here.) Zero exposure from Revenue Canada.
There are good practical reasons to get residency if you plan on staying from 91 to 365 days per year. Maximum time on any tourist visa is 90 days. (Note: Tourist visas are issued automatically to U.S., Canadian, Australian, Brazilian and E.U. passport holders at their immigration point of entry.)