Shipping to Costa Rica – [2017] Our Guide To Costa Rica Shipping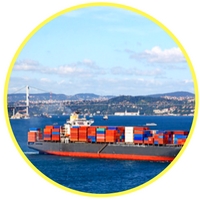 To Get a Free E-Book on Shipping and Relocating to Costa Rica Fill out the form here!
One of the major events that buyers and sellers must coordinate with the purchase or sale of a home here in Costa Rica is the relocation and shipment of their household goods and automobiles.
Our clients inundate us with questions regarding shipping to Costa Rica on a daily basis. Even though we try our best to be knowledgeable about many aspects of life in Costa Rica, shipping is one area that has remained fuzzy to us until recently.
Shipping to Costa Rica
Over the years I have spoken with several Costa Rica shipping companies but the answers I received about shipping goods to and from Costa Rica always seemed vague and incomplete.
Recently, through mutual clients, I was introduced to Dan Chambers from Shipping Costa Rica. Dan has helped two of our valued clients and both have reported having excellent experiences with him. Dan & Shipping Costa Rica are affiliated with several quality shipping and moving companies throughout the world, meaning they can move you door to door, anywhere in the world.
I have personally spoken with Dan on several occasions.
We have exchanged numerous e-mails and I've always received prompt and clear responses from him. I can honestly say that it has been great getting to know Dan and learning about Costa Rica shipping. We actually have many things in common, one being that we are both have lived in Florida.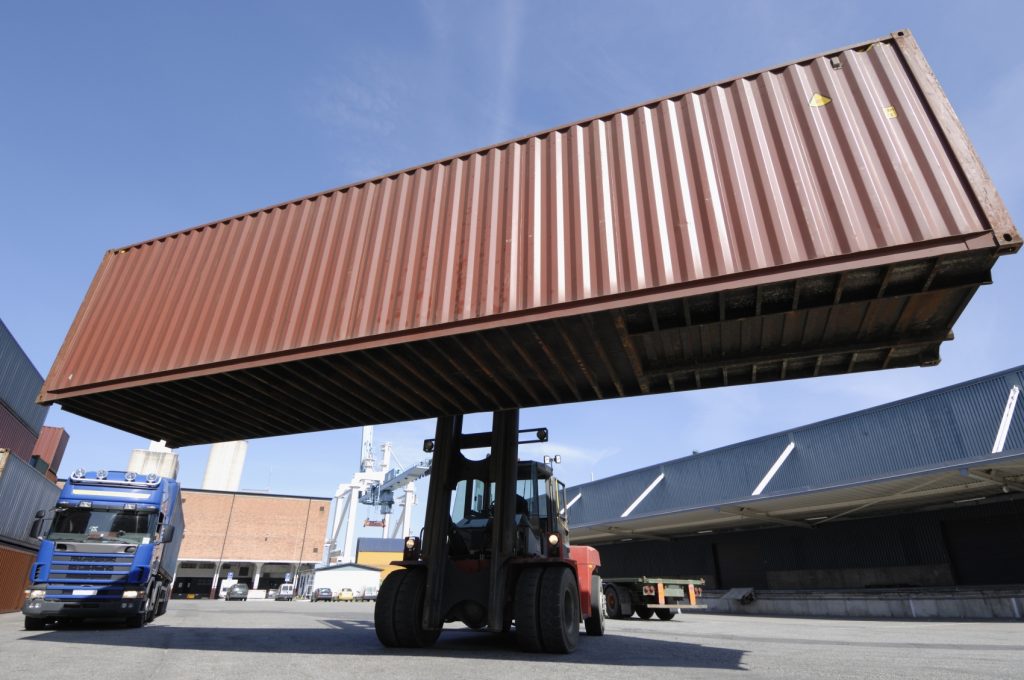 Fill out this form to get your free Information Filled E-Book on Costa Rica Shipping and Relocation!
I sat down and put together a list of the most commonly asked questions that our clients have about shipping their belongings to Costa Rica.
I forwarded the list to Dan and he and his shipping partners, kindly provided us with some much needed answers that will help us provide a higher standard of services to our valued clients.
How to Ship to Costa Rica
Q. Should we ship our belongings to Costa Rica or purchase them new once we are in Costa Rica?
"Shipping belongings to Costa Rica is a common practice and our clients generally determine that it is more cost effective to ship at least some of their belongings compared to purchasing everything upon arrival."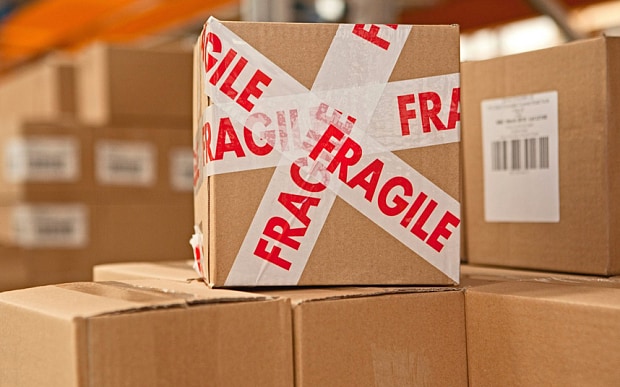 Q. Is it expensive to ship our furniture and car to Costa Rica? What are there import taxes involved in shipping our belongings?
"It's all relative of course, but the transportation costs from the U.S.A. to Costa Rica are not that expensive in comparison to other shipping routes. For example, a full 20-foot container of household goods from your residence in Dallas, Texas to your residence in Atenas, Costa Rica will cost about $ 9,000.00 USD.
This includes full packing, wrapping, preparation for export, preparation of inventory, ocean freight, customs clearance in Costa Rica, and delivery to your residence. It does not include some incidental costs in Costa Rica like port handling, customs bonded warehousing, customs inspections, etc. which will cost about $800 to $1000 USD extra.
Shipments to Costa Rica are also subject to a 32% tax upon entry. While 32% sounds like a pretty high number, the tax can be applied to the depreciated, 'garage sale value' which results is a much lower taxable base.
Transportation costs for shipping cars to Costa Rica are fairly reasonable, but the tax is set at 52 to 72% of blue book value depending on the vehicle year."
Q. Is it safe to ship our belongings to Costa Rica? Is there insurance we can buy to protect our valuables?
"Yes, international shipping is generally safe, especially if professional packing is used to protect and secure the shipment. Still, insurance is recommended and available at a rate of about 2.25% of declared value with a $500 deductible."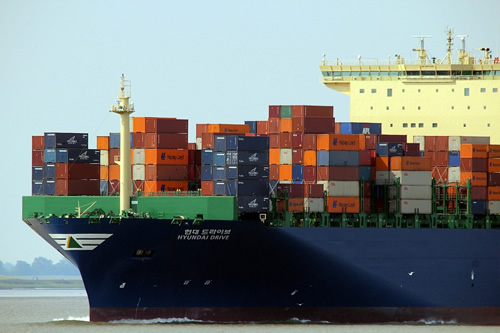 Q. Who will pack up my house?
"Our crews generally pack up your house. Shipping Costa Rica has a network that is made up of hundreds of partners throughout the United States that are available to assist with packing boxes, wrapping and protecting furniture, and safely loading and securing shipments in crates or containers."
Q. Do I have to inventory my entire house? How detailed do I need to be?
"An inventory is very important and required, but this is generally prepared by our team at the time of packing and loading."
Q. Can I ship guns to Costa Rica?
"Guns can be shipped to Costa Rica but there are some restrictions and the Costa Rican government will require a permit from the Ministry of National Security. There are some costs associated with a separate clearance and permitting that will cost about US$500."
What can I ship to Costa Rica?
Q. Can I ship food products to Costa Rica?
"Foodstuffs can be included in the shipment but the government will likely require a permit from Ministry of Health."
Q. If I have purchased new products should I take them out of their original boxes and repack them?
"Shipping items in manufacturers' cartons is generally the safest. We are asked to provide the original invoice or a statement under oath pertaining to the product value. New items will be taxed at the invoice value."
Q. How long will the moving process take from door to door (my house in the United States to my house in Costa Rica)?
"It depends on where the shipment is coming from and if shipment is moving in consolidation or container. Generally speaking, transit time takes about 5 to 8 weeks. The time on the water is roughly 18 days from the East Coast of the United States. We can also provide storage in the United States or Costa Rica, if needed."
Q. How will our items arrive in Costa Rica?
"It really depends on the size of the shipment. Small shipments are generally packed in crates and moved in a consolidation. Larger shipments can be moved in exclusive use 20 or 40 foot containers. Cars can be loaded in the container with household goods or shipped separately with carriers that specialize in auto transportation."
Q. Who handles the customs process once our container arrives in Costa Rica?
"Our agents will arrange a customs clearance upon the shipment's arrival. Every shipment to Costa Rica must be delivered to a customs bonded warehouse for inspection prior to release. Under normal circumstances customs clearance formalities can be completed in 10 to 15 days."

Q. Who delivers our belongings to our new home in Costa Rica?
"Our assigned agent will deliver to your residence, unload, and place the items in the new residence as directed by the client. They will also unwrap and unpack furniture items and remove debris."
Q. Are there additional costs involved for the delivery and unloading our items into our new home?
"Delivery costs to your home are included in the total door to door cost. The agent assigned to manage your customs clearance will also coordinate the residential delivery."
Q. Is there anything else we should know about the Costa Rica shipping process or advice you can offer to ease our minds?
"Yes, planning! We recommend that our clients begin planning shipments 3 to 4 months ahead of their intended move. We will want to have our local representative meet with the clients for a pre-move survey of items to be shipped. Having a completed pre-move survey is the best way to obtain the most accurate quote for international moving services."
Moving to a foreign country is a major life event which can be hectic and stressful. With the assistance of true professionals and organized planning on your part, the stress will be minimized and you can actually have a very enjoyable experience.
In the end, you must keep your eye on the goal and remember why you are moving to Costa Rica. Your new life has just begun. Enjoy it. Pura Vida!
This is what a client had to say about their experience working with Dan and Shipping Costa Rica.
"The easiest decision we ever made was to move to Pura Vida; however, once we found our beautiful new home in Atenas, the "OMG"s began! How on earth are we going to get ALL this stuff shipped from Virginia to Costa Rica?
What could have been a very stressful, overwhelming ordeal actually could not have gone any smoother, because after researching our options, getting recommendations and conducting several phone interviews, we decided to use Dan Chambers and Shipping Costa Rica.
Even though based in central Florida, this company can coordinate moves from all U.S. and Canadian locations, and has a great deal of experience with moves to Costa Rica.
Dan and Shipping Costa Rica helped us to organize, and explained the process from start to finish. He provided a fair quotation promptly and his follow-up was commendable.
Once "Container Day" arrived, every individual that was involved in packing and shipping was highly professional, and a week later when our 40′ high ocean container was on the high seas, we were contacted each step of the way for updates.
Their Customs Broker in Costa Rica, was a great resource for answering our specific preliminary questions regarding what we could take in, what permits were required, and once our shipment arrived, she made sure our delivery was on schedule and any Customs' issues were resolved promptly.
It is important to note here that there was NO WAY this delivery was going to be easy … the mountain road to our new home is steep, winding, and a 20′ truck is iffy at best.
Three trips up the mountain in a smaller truck … good humored fellows unloading and unpacking … our stuff arrived in great condition … a big sigh of relief! We recommend Dan and his team highly.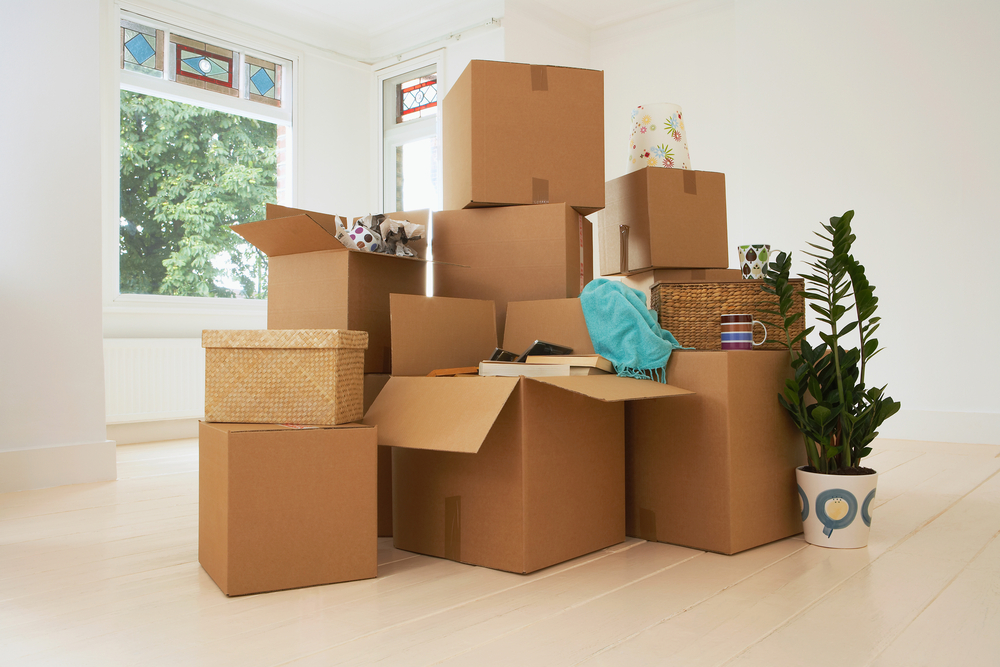 Fill out this form to get your free Information Filled E-Book on Costa Rica Shipping and Relocation!
Are you into beautiful Costa Rica?
All interesting things you want to know about Costa Rica are right here in our newsletter! Enter your email and press "subscribe" button.