Let's face it, pretty much everyone loves Costa Rica, and no doubt we see travelers from all over the world, but if there is one area that best suited for Costa Rica, I think Texas might be on the top of the list.
The reason more than anything is convenience. Yes, Florida is actually a closer flight, and Costa Rica has seen travelers from Florida for many years now, but thanks to low and competitive fares offered by Southwest Airlines, who last year began flying direct from Houston, Texas might have jumped up to the #1 targeted tourist market.
With the short travel time, and now the addition of lower priced flights it is reasonable to see a group come down for a long weekend in Costa Rica for some sport fishing, surfing or just to make a quick relaxing get away.
In the past year round trip flights from Houston to Costa Rica have been as low as $280! For those in other parts of the US and Canada, it can be harder to schedule and get away with the longer travel time.
I should know, coming from Washington State, I'm more hesitant to schedule trips home or struggle to get friends to make the long and more expensive trip, but getting to and from Houston is a breeze, and we are definitely seeing the difference with many more repeat and spontaneous travelers.
No doubt that is leading to an increase in Texans purcashing property in Costa Rica as well.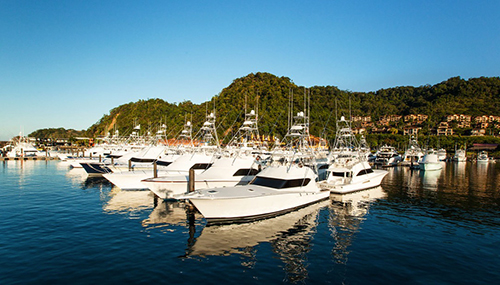 And cmon, why wouldn't you visit Costa Rica if you were that close? Pristine beaches, great food, friendly people, lush tropical vegetation, amazing surfing and fishing, seems like a no brainer to me.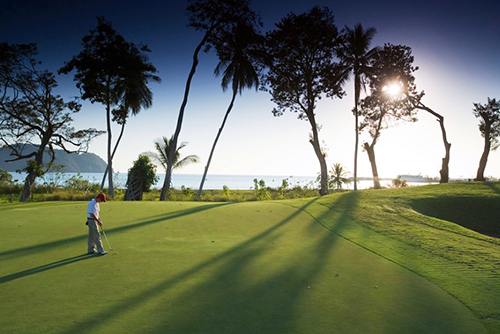 So c'mon Texans, what are you waiting for? If you need help planning a trip and discovering Costa Rica let me know and I'll be happy to guide you more.
Article ID Number 9152



[custom_script adID=165]
Are you interested in this property?
Please fill out the form below and we will contact you.
Are you into beautiful Costa Rica?
All interesting things you want to know about Costa Rica are right here in our newsletter! Enter your email and press "subscribe" button.