DEPARTMENTS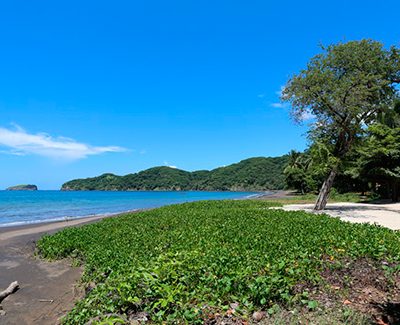 For the last 4 years, we have seen a huge increase in sales every year from the previous year. Last year we did more transactions than the 3 previous years combined.  So what is driving the market you ask?  I think it's a combination of a few things.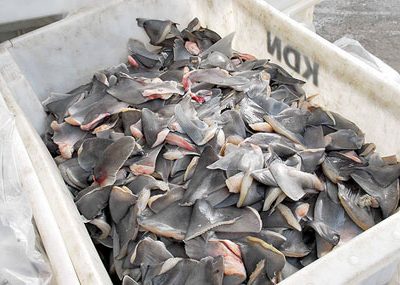 Although this case goes back to October 2011, it was only this week that a Taiwanese businesswoman Hue Ju Tseng Chang – known as Kathy Cheng who is the legal representative of the Wan Jia Men 88 fishing boat – was sentenced…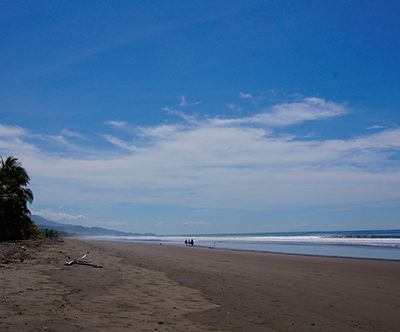 As you zip down Costa Rica's version of the Autobahn, that short stretch of highway between Quepos and Dominical, it's very easy to miss Playa Matapalo.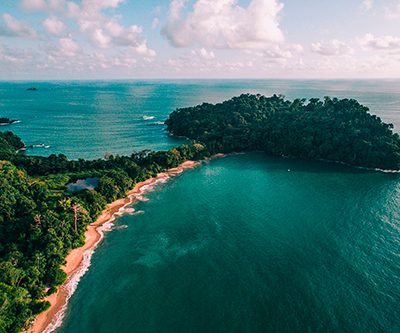 I hope these 10 not so well-known Manuel Antonio National Park facts help to make your experience of this amazing place more enjoyable.
Sloth poop is a mystery. Thanks to their slow metabolism, they only poop about once a week, and to do so they make a dangerous descent from the trees to the ground, where they are vulnerable to…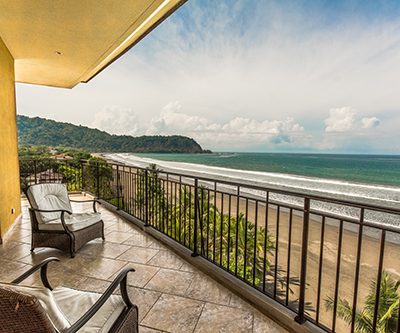 You might see pictures of other listings that have expansive oceanviews from the mountain tops, but in Jaco you get to eat your cake and have it too, enjoying the oceanviews along with the fresh ocean breezes, while going to bed to the sound of the waves crashing.
Where in the world is the best climate is really a rather subjective question. It all depends on what kind of climate you like. Much like wine or art, climate is a personal affair.
Over the 17 years I have lived in Costa Rica, many people have guessed how many U.S. citizens are living here but very few have ever been able to quote a reliable source for their numbers.
My latest project will actually consist of house 4 and 5 being built in the Mar Vista Community near Flamingo Beach–the main home (2500 SF) and the Guest House (800 SF). I plan to rent out the guest house short term to generate revenue and be my side investment.
In the favorite expat destination of Atenas, Costa Rica, classes at the Atenas Yoga Center are one of the main things to do in the community. Yoga classes are not only good for exercise; they become social events and are a great way to meet other expats.
When it comes to legal mistakes made by foreigners in Costa Rica, José has just about 'seen it all before' so we should take note from his experience…
Since Jaco at its core is a small surfing town it appears a little local street art is fitting in perfectly and is starting to give Jaco a more inviting and hipand creative look, that the local community is welcoming and embracing.
As a baby boomer, I didn't grow up with Facebook and other social networking sites. While I do use them — mainly to keep up with younger members of my family — I'm keenly aware of their potential to invade privacy.