Dental Implants in Costa Rica in Costa Rica With Dr. Mario US$9008
Hello VIP Members. I have great news for you if you need a dental implant. I have been comparing prices for dental implants for some years now. In the US the average price runs about $1700. In Canada, twice that price, almost  US$4000.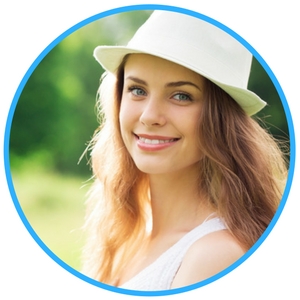 Step off the plane and enjoy sunny beaches, bustling cities with plenty of nightlife and a Costa Rica dental trip that helps you to achieve your very best smile and to celebrate life. With warm breezes and high quality dental care, Costa Rica provides the perfect setting to get those dental implants that you have been contemplating. Dental implants are both stable and strong, and they are the next best thing to having your own natural and healthy teeth. Dr. Mario's state-of-the-art dental clinic provides everything you need to acquire the best quality dental implants available, and Dr. Mario is actually the very first dentist in Costa Rica to become certified as a dental implant specialist. With 20 years of experience, Dr. Mario welcomes you to appreciate the beauty and excitement of this amazing country while you enjoy your Costa Rica dental vacation.
Why choose Dental Implants in Costa Rica?
You might choose dental implants in Costa Rica because this modern and long-lasting dental procedure is not available in your area. Many people visit Costa Rica for a dental vacation because they do not have access to a high-quality dental service in their hometown, and surgical options like dental implants are unavailable to them. Dental implants protect healthy bone and allow you to retain the natural shape of your face with minimal recovery time and without damaging your natural teeth like a bridge or a crown.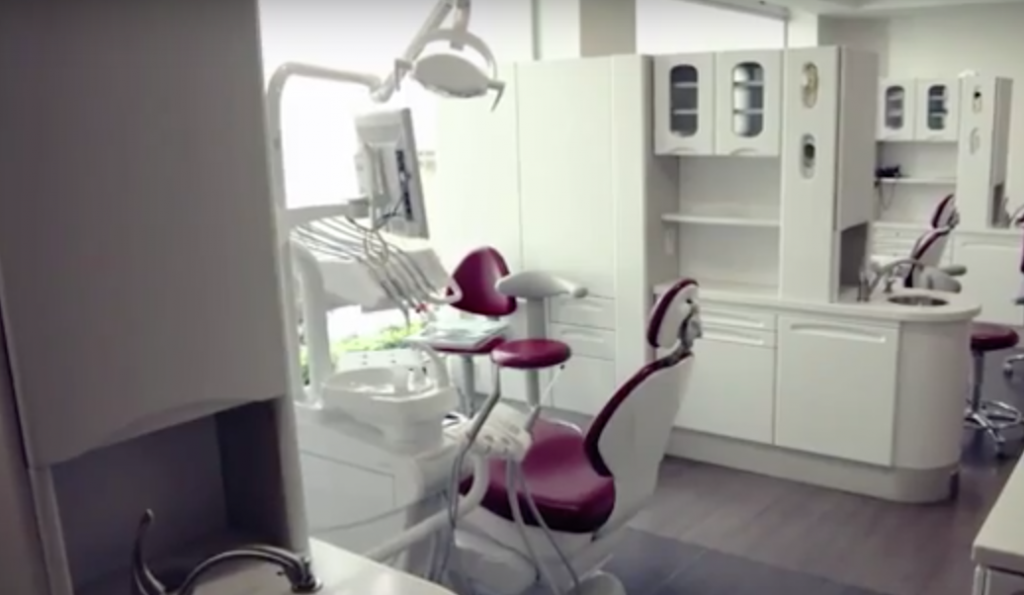 Many people choose dental implants in Costa Rica because they want or need to save money. In most cases, dental care in this country is less expensive than in the United States and in Canada, even when you factor in the prices charged for airline tickets, lodging and food while you are visiting the country. Dental services like dental implants in Costa Rica are often 40 to 70 percent lower than the same services in places like Europe, Canada and the United States. Saving money while enjoying a spectacular Costa Rica dental vacation is definitely a reason to choose dental implants in Costa Rica.
How To Prepare For Your Costa Rica Dental Visit
Preparing for your Costa Rica dental visit is almost exactly the same as preparing for a dental visit in your home country. Charles Dennard, Dr. Mario's exclusive patient associate, will help to plan everything from your flight to your lodging and even your meals if you desire. Once you enter Dr. Mario's office, it is just like any dental clinic in the United States with services that include x-rays and even simple cleanings.

If you have a recent set of dental x-rays or recent dental records, be sure to let Charlie and Dr. Mario see them as soon as possible. Bring your dental records with you on your Costa Rica dental vacation or have them transferred electronically.
You will need to fill out some paperwork when attending your dental visit with Dr. Mario. Charlie will help you to arrive early enough to complete all paperwork, or will walk you through the process if desired.
Make all payment arrangements prior to finalizing your Costa Rica dental vacation. Dr. Mario accepts a variety of payment types including some dental insurance, cash and many credit cards.
Dr. Mario is a Blue Cross and Blue Shield dental provider. If you have dental insurance, check with Charlie or Dr. Mario's office to see if it is accepted.
If you have allergies to any type of medication, please let Dr. Mario and Charlie know about those allergies. Bring a list of current medications with you to the dental appointment.
If you have anxiety or fear when visiting the dentist, let Charlie know. He can ensure that your visit to Dr. Mario's office is as peaceful as possible.
Quality of Dental Care in Costa Rica
-Here is a good place to mention variations in the City name for example if the City has a nickname you can introduce this section like this NICKNAME of City… is ranked #XX in medical care, or something like this.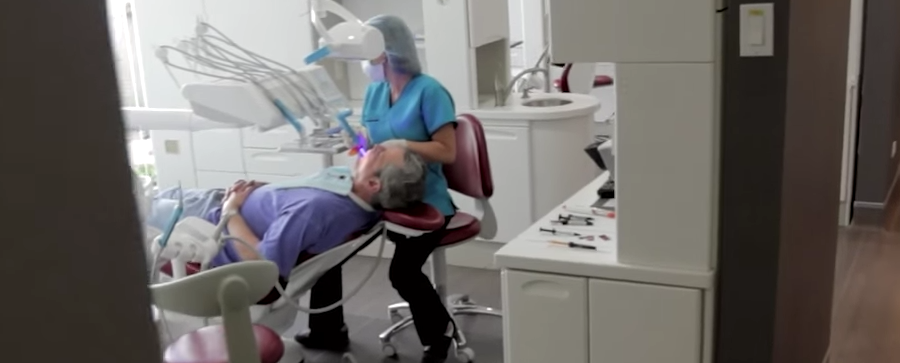 -Talk here a little bit about the city and any research you can find on the level of medical and dental care you can find in the city.
-Mention any major hospitals in the area, and that if you can't find a dentist and you're suffering an emergency, you should go to a hospital to have it looked at.
Common Reasons to Choose Costa Rica Dental Implants
There are a variety of common reasons to choose Costa Rica dental implants. Many times, a person chooses implants because they are the most like your original and healthy teeth. Unfortunately, pricing for these dental implants varies greatly. Dr. Mario offers up-front pricing for dental implants along with a wide range of other services.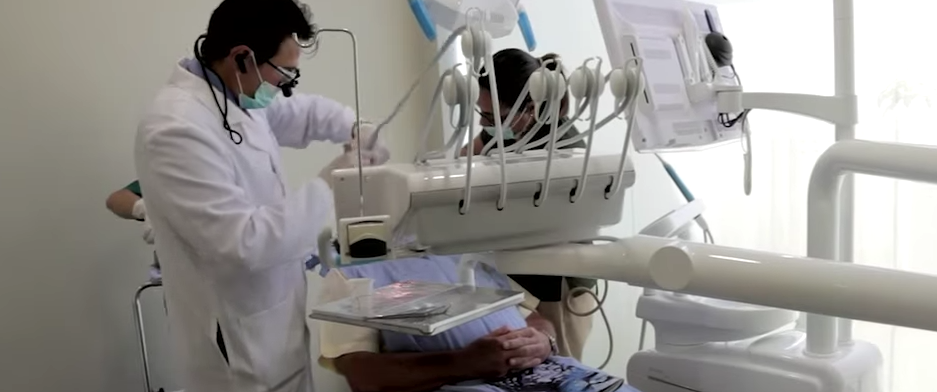 Some dental vacationers choose Costa Rica dental implants because they are uninsured or under insured. Implants can be quite expensive and even with the cost of travel, lodging and food while you are in Costa Rica, your dental implants will likely save you money. Much of the dental work accomplished through Dr. Mario is 40 to 70 percent less expensive than in dental offices in the United States or Canada.
You might choose Costa Rica dental implants because you want to combine quality dental care with an unforgettable vacation in a foreign land. A Costa Rica dental vacation is the perfect solution for dental implants.
Quality
When people talk about traveling to a foreign country for medical or dental care, they are generally seeking a higher quality of care than is provided in their home country or city. A Costa Rica dental vacation offers patients access to modern and convenient dental implant solutions with a highly trained dentist offering over 20 years of dental implant experience. Dr. Mario completed his education at the University of Miami Dental School and performed his residency at Jackson Memorial Hospital in Miami.
Low Prices
Dental implants in the United States are much more expensive than they are in Costa Rica. This is because the operating costs in Costa Rica are much lower than they are in the United States. Everything from building rental to the cost of payroll is lower in Dr. Mario's dental clinic, making the price of a single implant drop from almost $3500 in the United States to just $900. Saving money is an excellent reason to visit Costa Rica for a dental vacation.
Amazing Adventure
Costa Rica is a land of dormant volcanoes, 180 miles of sparkling coastline and deep jungles filled with incredible flora and fauna. A Costa Rica dental vacation allows each patient to appreciate the best of this country while accessing the best in quality dental care and even same-day dental implants. Spend a little time in the dentist chair and then head out to the beach and explore the beauty of this natural gem. From snorkeling to water skiing to shopping and enjoying the nightlife, Costa Rica has something to offer anyone interested in a little adventure.
Costa Rica Dental Prices
Costa Rica dental prices vary from one dental practice to another. Dr. Mario places his dental service prices right up front where each patient is able to see and understand how much their dental visit is going to cost. You can see a limited list of pricing located below, and you can speak with Charles Dennard, Dr. Mario's patient coordinator, to get a more accurate estimate of your dental implant services.

Dr. Mario's office has all of the equipment and a complete laboratory to make same-day dental implants that complete your smile. Over 40,000 people travel to Costa Rica for dental procedures including dental implants each year. Almost 80 percent of those people come from the United States where a simple set of dental x-rays could cost as much as $200 or more. In Dr. Mario's office, dental x-rays and a complete consultation cost just $50. Even cosmetic procedures like a Zoom laser whitening are less expensive in Costa Rica, beginning at around $350 for a complete service.
You can see a listing of Dr. Mario's services and prices located here:
Pricing
Consultation w/X-rays $50
3D Tomography $235
Cleaning $50
Extractions
Exposed Root $50
Erupted/Surg $100
Wisdom Ext $200
Wisdom Surg $250
Root Canals $380
Post and Core $125
Crowns
Provisional $75
Zirconium/Pore $550
Monolithic Zirconium Crown over Implant $650
Bridge ea Tooth $650
Zimmer Implant $900
Bone Graft $350 and up
All on 4 Permanent Dentures
All Acrylic Bridge $8000 each
Cast Metal Bridge $9800 each
Titanium Bridge $13800 each
Zirconium Bridge $15800 each
Cosmetic Dental
Porcelain Veneers $450
Porcelain Inlay/Onlay $350
Zoom Laser Whitening $350
How to get Dental Implants in Costa Rica the Right Way
To get dental implants in Costa Rica the right way, you should contact Dr. Mario's patient coordinator, Charles Dennard to get the ball rolling. You can access Charlie via the form located below, or you can call him directly to get your Costa Rica dental vacation started.
First, you and Charlie will work together with Dr. Mario to create a dental implant plan. Pricing and the length of your stay will be discussed prior to setting up the actual dental vacation. Then, Charlie will help you to gather necessary items like medical records and x-rays along with purchasing the airline tickets. Once you reach Costa Rica, Charlie will guide you step-by-step to your hotel or bed and breakfast, he'll help you set up transportation and he will introduce you to some of the best restaurants in the area.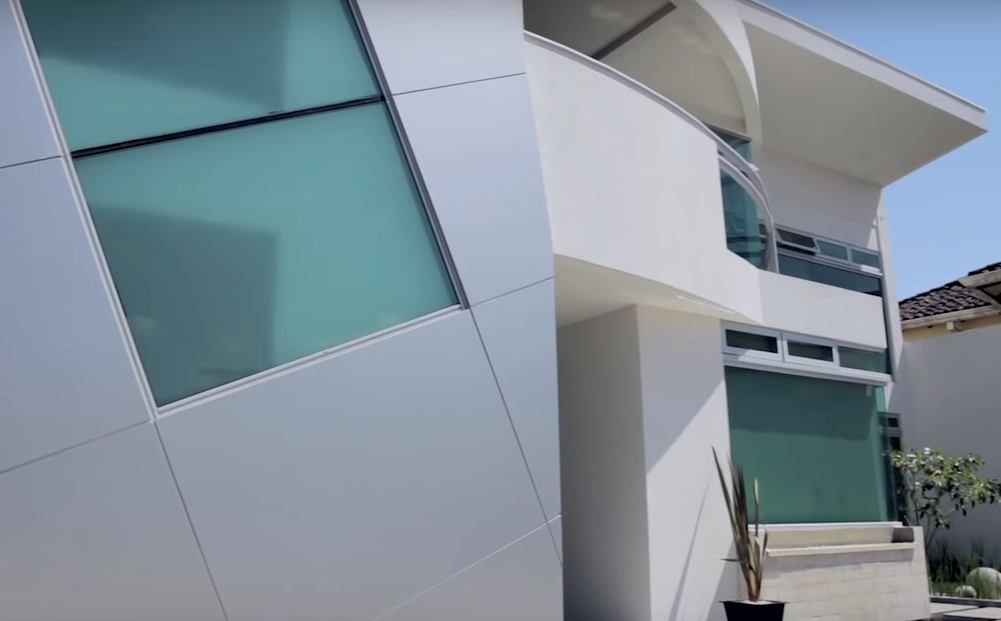 You are welcomed to Dr. Mario's dental clinic by an English-speaking staff who help you to prepare any necessary paperwork and answer questions. Charlie will even accompany you to the dental office if desired.
It is important for each Costa Rica dental vacationer to feel comfortable with his or her choice for dental services. Evaluating the status and training of your chosen dentist definitely gives you peace of mind when you are having your dental implant services performed in a foreign country. Choosing a doctor who is trained in the United States and who has an excellent reputation makes dental vacations a breeze.
Please Click For A Short Personal
Video Message From Charlie Just For You!
FAQ About Dental Implants in Costa Rica
1. What is a dental implant and how long do they last?
A dental implant is simply a custom-made replacement for a natural tooth. Most of today's implants are made from titanium and are connected directly to the bone of the jaw for a stable and natural-looking effect. Most dental implants last for approximately 10 years.
2. What are the health benefits to dental implants?
Dental implants help to keep the bones of the jaw healthy. When teeth are missing, the bones that surrounded the teeth begin to shrink. Dental implants stop this degenerative process and help to complete a perfect smile.
3. How do I know if I'm a candidate for dental implants in Costa Rica.
Dr. Mario or your local dentist can perform a full-mouth examination to determine if you are a good candidate for dental implants. Once you have the go-ahead from your local dentist (or Dr. Mario) you can proceed with the Costa Rica dental vacation services.
4. Can dental implants be accomplished in a single visit?
Yes, Dr. Mario is able to accomplish certain types of dental implants in a single day or in a single visit. This means you will not have to spend weeks in Costa Rica, unless you want to take that vacation and enjoy it.
5. How do I care for my new dental implants?
Dental implants look and perform just like your original healthy teeth. Your brushing and flossing routine will probably not change once you have your new dental implants. It is extremely important to follow all post-operative instructions and to brush and floss regularly once your implants are finished.
Schedule Your Costa Rica Dental Implants Today
Once you have made the decision to replace your broken, missing or damaged teeth with dental implants, it is time to begin the scheduling process. Contacting Dr. Mario's patient coordinator, Charles Dennard, is the first step down the road to an amazing new smile. Charlie will answer your phone call and all of your questions until you feel comfortable making plans for your Costa Rica dental vacation. He will help you to arrange a consultation with Dr. Mario by phone or will help you to have your dental records transferred to Dr. Mario's office. Charlie will also help you to schedule your airline travel, set up lodging near Dr. Mario's multi-million dollar clinic and arrange for transportation and meals.
When there are gaps in your smile and missing teeth are causing you to avoid social situations, dental implants are a wonderful tool to repair that smile. Dr. Mario has both the skill and the technology to replace your missing teeth, but you cannot waste time if dental implants are important to you. The spaces where teeth are missing in your jaw cause bone loss. The longer those spaces are open, the more bone is lost, and the more complicated the dental implant procedure becomes. Scheduling your Costa Rica dental vacation quickly means less time spent recovering from your dental services.
The bottom-line for most of you consumers of course is price. I get that. But when a price seems to good you might ask, 'What am I getting for my money?" That is the smartest question you could ask.
Looking for another type of implant? The all on four denture, read this.
You might find an even cheaper implant in some clinic on the border with Mexico. Good luck with that! And even then what you might be getting is a implant 'knockoff' manufactured locally that contains who knows what kind of materials.
No, what you need is a implant that is second-to-none. A dental implant that is solid titanium, manufactured in a state-of-the-art 'clean' facility to precise standards incorporating the latest and most advanced dental design to stand the test of time and a 100% guarantee.
You want a Zimmer Implant. There is none better. And you want Dr. Mario, who is second to no one as an oral surgeon in Costa Rica or anywhere you may live, to be your dentist.
Use the form located below or call Charles Dennard to schedule your Costa Rica dental vacation today. Pair an unforgettable vacation in a foreign country with your perfect smile at your perfect price when you visit Dr. Mario in Costa Rica.
Special Dental Offer – US$500 Towards Your Airfare
Is Available To WeLoveCostaRica.com VIP Members Only
See If You Qualify By Contacting Charlie Today!
Are you into beautiful Costa Rica?
All interesting things you want to know about Costa Rica are right here in our newsletter! Enter your email and press "subscribe" button.