SOLD-What Does Your Dream Retirement Look Like? Is this the home you've been looking for in multicultural Ojochal?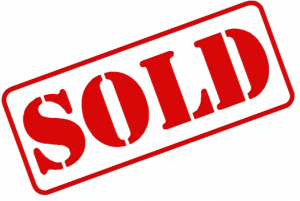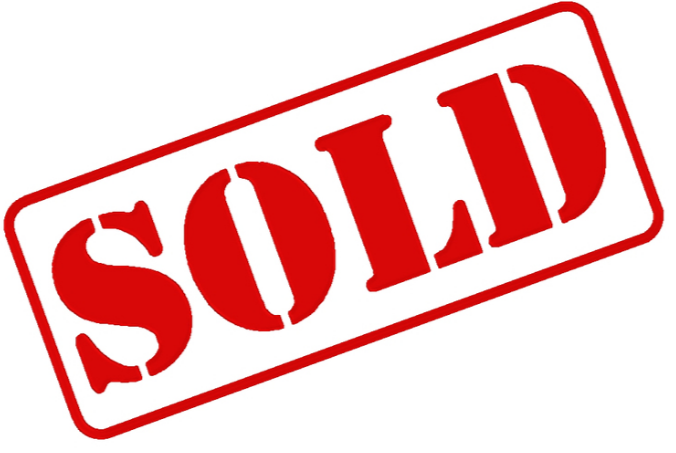 What does your dream retirement look like?

[custom_script adID=149]

If you love tropical settings and jungle retreats — hopefully your dream retirement location will look a little something like this! Costa Rica is the stuff of retirement legend — a country with beautiful beaches, a fantastic climate and an excellent quality of life.
Your dream retirement location exists and I'm lucky enough to already live here! On the South Pacific of Costa Rica you'll find everything you could possibly need to enjoy the best years of your life — and that's no exaggeration!
With long stretches of white sandy beach, a breathtaking tropical landscape, endless ocean views and fascinating wildlife it's clear that the South Pacific is a lot more than your typical retreat.
Imagine waking up every morning in this beautiful house in Ojochal and enjoying your tropical fruit breakfast by the pool before you take a stroll along the beach. This 3 bedroom, 3 bathroom property is the ideal retirement residence.

With a total construction of 150qsm and a lot area of 1,880 sqm, priced at $225,000 this an affordable piece of paradise.

[custom_script adID=151]

Ojochal is home to a welcoming community of people from around the world, many of who have imagined their dream retirement location and found it here.

The small village of Ojochal is just thirty kilometers south of Dominical. This area is home to some of the most beautiful beaches in Costa Rica. Playa Ventanas, Playa Piñuelas, Playa Tortuga, Playa Ballena and Playa Arco have ensured that Ojochal sustainably prospers from the steady arrival of tourists to the area.
Ojochal has a doctor, dentist, supermarket, beauty salon, bakery, gas station, hardware store, taxi service and internet café as well as a few bars and a small disco. Residents often travel out of town to nearby Uvita, Palmar Norte and Sur or Cortés, if they are looking for a wider selection of products or need banking services.
Furthermore Palmar Sur offers domestic flights to other parts of Costa Rica.
The town has an EBAIS which offers basic medical care, for more specialized health care services a new hospital, Hospital de Osa opened at the beginning of 2010 and is just 15 minutes south along the Costanera Highway.

This area is principally known for offering a good selection of quality restaurants serving international cuisine. Many tourists flock to this area just to sample the town's culinary delights and quality imported wines. Exotica, El Jardín, Lily Pad restaurant and Gringo Mikes are just a few.

[custom_script adID=150]

The advantages retiring in Ojochal are clear, especially if you enjoy the great outdoors. If you love swimming, bird-watching, canopy tours, hiking, horseback riding, mountain biking, boat tours, scuba diving and snorkeling, kayaking and sports fishing this is the place for you.

Many members of this multicultural community originate from France, Germany, Italy, America and Canada. The mountainous landscape of Ojochal has meant that although there is a centre it is relatively small in comparison to neighboring towns but this is certainly home to a strong and welcoming community of expats.
Residents frequently organize group activities including turtle watching and a yearly fiesta which will help you feel part of the community.
What Does Your Dream Retirement Look Like? Is this the home you've been looking for in multicultural Ojochal?
Article/Property ID Number 3706
[thrive_leads id='261603′]
Are you into beautiful Costa Rica?
All interesting things you want to know about Costa Rica are right here in our newsletter! Enter your email and press "subscribe" button.