The US Government is Watching.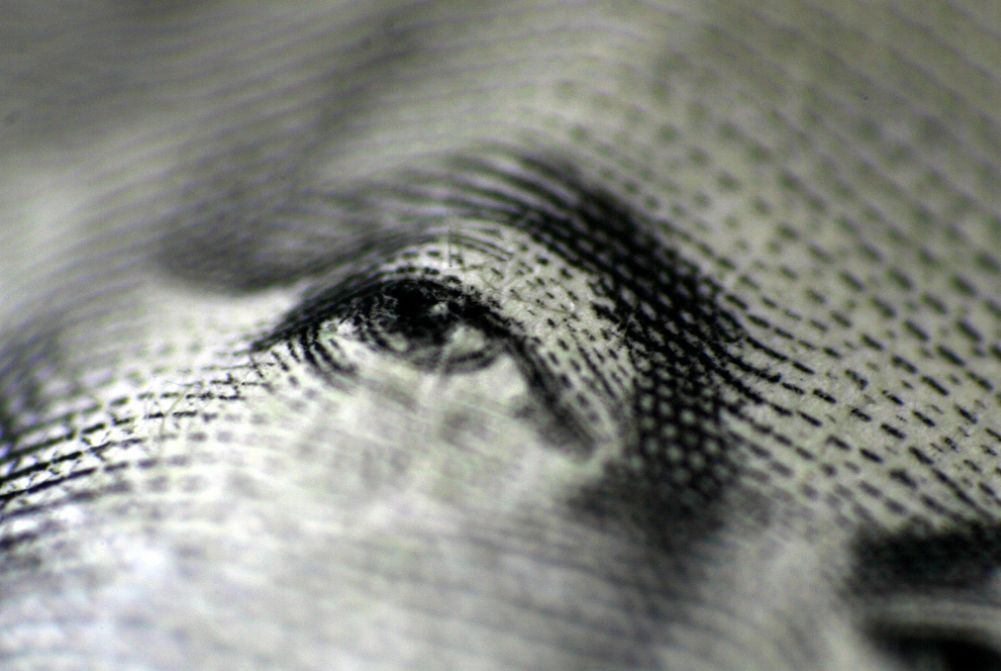 You're welcome to use this image however you like but we require that you add a clickable link attributing the image to our site at https://www.welovecostarica.com/watching.
Are you into beautiful Costa Rica?
All interesting things you want to know about Costa Rica are right here in our newsletter! Enter your email and press "subscribe" button.