SOLD-Uvita Ocean View Two Bedroom Jungle Home For Sale. Only US$99,950. This Property Has Been Sold.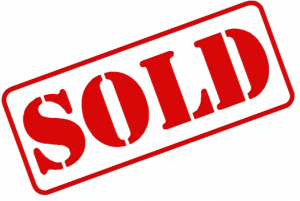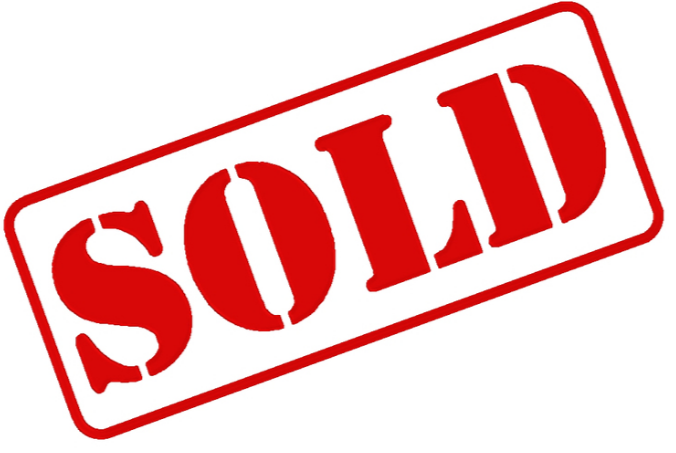 Ronan McMahon wasn't wrong when he said that the South Pacific was one of the world's best locations to acquire real estate in the world.
This Property Has Been Sold.
On the 27th March in an international living magazine Ronan McMahon placed the Southern Zone in his top three best real estate markets for 2012 and the following drastically reduced listing is a prime example of this!
The price has been recently and drastically reduced to an incredible $99,950 this beautiful jungle retreat located in Uvita is not going to stay on the market for long.
This is a 2 bedroom 2 bathroom eco-madera cabin with enviable ocean views — the ultimate eco-retreat for nature lovers.
So what are you waiting for? It's time to leave the urban jungle and head to the South Pacific of Costa Rica!f
With an open living-room/dining-room/kitchen you're surrounded by tropical greenery. Enjoy the best ocean views from the front deck and observe the abundance of fascinating wildlife from sloths, toucans, hummingbirds, giant butterflies and toucans.
Ocean View Jungle Home Only US$99,950
Bedrooms: 2
Baths: 2
Floor Area: 114.83 M2
Lot Area: 4,571.48 M2
Price: US$99,950
Year Built: 2008
This Property Has Been Sold.
Taking into account the size of the lot it's one of the best investment opportunities I've seen in recent months. With the total size of the construction of 114.83 sq m sitting on an expansive lot of 4571.48 sq m there is plenty of income generating potential — of course, that's if you want to share this little piece of paradise with anyone else!
This particular area has been hitting the property investment headlines — as infrastructure continues to improve real estate values will rise — so this is an incredible opportunity.
Uvita is home to the world famous naturally formed sandbank in the shape of a Whale's tail — paying homing to the gentle giants that visit these warms waters. The beach is part of the Marino Ballena National Park — conservation area that ensures the areas natural authenticity will be preserved.
As Ronan McMahon concludes, "In pockets all across the planet, you'll find amazing opportunities to make money from real estate. I'm talking about beautiful places tucked into lush jungle-clad hills, on white sandy coves, in bustling cities, and in small colonial towns.
These are markets on the upswing. The mainstream hasn't heard of them yet. And in them today you'll get excellent bang for your buck as well as great profit potential."
Are you into beautiful Costa Rica?
All interesting things you want to know about Costa Rica are right here in our newsletter! Enter your email and press "subscribe" button.