SOLD-Uvita Luxury Home For Sale. Casa las Palmas is perfect for nature lovers US$525K.
This Property Has Been Sold.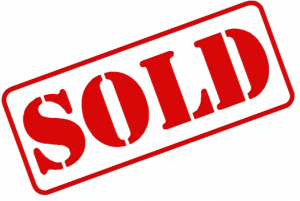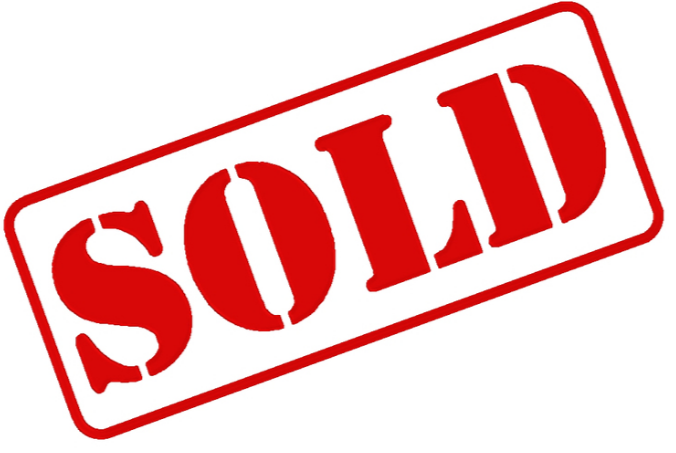 As the sun sets on another perfect day in paradise, you shake your glass and make the ice-cubes clink in what's left of your delicious fresh fruit cocktail.

You listen for the sound of the soothing ocean roaring below and welcome the cooling breeze that rustles the tropical greenery surrounding your perfect home in paradise. Standing up to head indoors you take one more look at your beautiful dream residence and eavesdrop on the birds in the trees settling in for the night – with Casa Las Palmas, this could be your reality.

[custom_script adID=149]

So much more than a holiday home abroad, Casa Las Palmas was specifically designed for nature lovers. Positioned overlooking the South Pacific coastline, this new unique 220 sqm home sits on a total lot area of 5,040 M2 and will not be on the market for long. Listed for just $525,000 there are many reasons why this is a million dollar property.
With its exclusive location and panoramic ocean views, this well distributed 3 bedroom 3.5 bathroom home enjoys pride of place in one of the most highly sought after areas in Costa Rica.
Bed Rooms: 3
Baths: 3.5
Floor Area: 220 sq m
Lot Area: 5,040 sq m
Price: $525,000
Year Built: 2011
Garage: 2
Boasting an authentic tropical landscape, abundance of fascinating wildlife and deserted beaches, perfect for sunset strolls, your home in paradise is just minutes away from the beach and welcoming community of Uvita.
This Property Has Been Sold.

Casa Las Palmas owners benefit from free entry to the world famous Marino Ballena National Park, home to the naturally formed reef in the shape of a whale's tail that pays homage to the gentle giants that visit these warm waters. It's easy to see why this is an eco-tourism destination, where not even the residents tire of the many activities that can be enjoyed.

[custom_script adID=151]

With such a beautiful home waiting for you and so much to explore you will find it difficult to decide how you want to spend your time. But when you do decide to head back to rest, this is what awaits….
Step into Casa Las Palmas, a fully equipped Bali infused style home that enjoys pride of place overlooking the South Pacific coastline. Of intelligent, functional design this residence features vaulted ceilings and earth toned finishes. This is an inviting residence that boasts all you could need for a peaceful life in the tropics.
A gourmet kitchen, dining room and ample outdoor patio space means you can enjoy the paradise that is quite literally your own back garden. Dine under the stars or sip on an early morning coffee as you watch the sun rise.

The home features spacious fresh bedrooms with vaulted ceilings and wrap around balconies. The large master en-suite bathroom also has a Jacuzzi.

[custom_script adID=150]

Casa las Palmas is located within an exclusive gated community with 24 hour security and fantastic walking trails. This is a home that is perfect for a family or retired couple.
This Property Has Been Sold.
Uvita Luxury Home For Sale. Casa las Palmas is perfect for nature lovers US$525K.
Article/Property ID Number 3714
[thrive_leads id='261603′]
Are you into beautiful Costa Rica?
All interesting things you want to know about Costa Rica are right here in our newsletter! Enter your email and press "subscribe" button.