SOLD-Uvita Home Plus Three Income Generating Luxury Bungalows Plus Three Ocean View Lots For Sale Only US$499K. This Property Has Been Sold.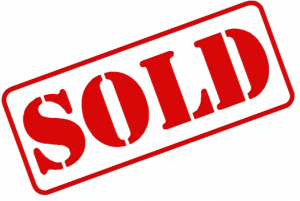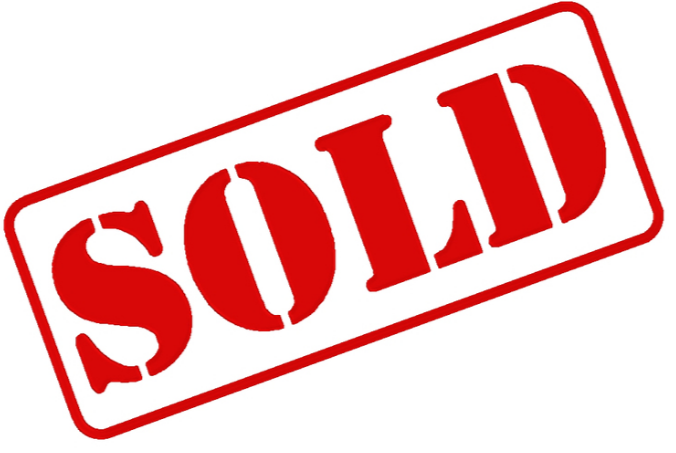 If you are looking for a quality property with elegant construction, with room to expand and grow, this is it! This property has fantastic income generating potential.
This Property Has Been Sold.

Your new life starts now! This is the perfect retirement project in Uvita on the South Pacific coast of Costa Rica.

[custom_script adID=149]

The sun is rising on another day in paradise, after your faithful dog, along the beach it's time to head back home and dig into a fresh fruit breakfast while you plan the rest of your day.

You take your time to answer a few email inquiries about cabin availability and confirm the snorkeling tour that you will be going on later today with a couple of your guests.
You schedule a massage for after sunset and talk to your other half about supper plans with some friends at a beachfront restaurant that has just opened.

This could be your reality – don't delay in starting your new life in paradise any longer!

[custom_script adID=151]

The South Pacific of Costa Rica is home to an increasing number of expats who have decided to opt for early retirement, make the move to warmer climates and capitalize on the growing tourism industry in the region.
This Property Has Been Sold.
Surrounded by an abundance of tropical greenery, fascinating wildlife, picture perfect ocean views and an endless amount of eco adventure, this is the ultimate location to live out your golden years.
If you are looking for an exciting business prospect then take a look at this five bedroom three bathroom property that has just come onto the market. Listed for just $499,000 this property is a cash cow. With a little intelligent thinking you can earn an attractive return on your investment.

The Whale's View Terraces is positioned in the heart of Uvita – the center for commercial tourism in Costa Ballena.

[custom_script adID=150]

Drive up the hill from the center of Uvita and you'll come to a bamboo gate entrance that leads you to Whale's View Terraces. As you enter you'll notice three strategically positioned ocean view Balinese style cabins.

Each luxury cabin is approximately 450 sq ft in size and has an exterior kitchenette, air conditioning, internet and satellite TV.

Positioned at nearly 800ft above sea level each of these units benefits from cooling ocean breezes and breathtaking views of the Whales Tail of Uvita.
The beautiful main pool is just steps away from the cabin. You and your guests can relax poolside with cocktail in hand.
Interestingly, this property also has three ocean view lots which you can either develop or sell to help pay for the initial investment. With a total construction area of 1,400 m2 and a lot area of 7,601m2 the property has plenty of potential.
Taking into account Uvita's improved accessibility in recent years and the announcement that Costa Rica's third airport may be be built in the South Pacific in a few years, this certainly makes for an interesting investment opportunity.
Uvita Home Plus Three Income Generating Luxury Bungalows Plus Three Ocean View Lots For Sale Only US$499K.
Article/Property ID Number 3677
[thrive_leads id='261603′]
Are you into beautiful Costa Rica?
All interesting things you want to know about Costa Rica are right here in our newsletter! Enter your email and press "subscribe" button.