SOLD-Uvita Designer Home For Sale With Awesome Whale's Tail Views US$349,000.
THIS PROPERTY HAS BEEN SOLD!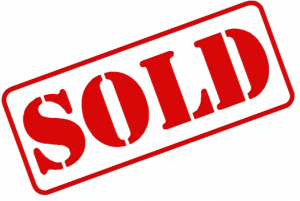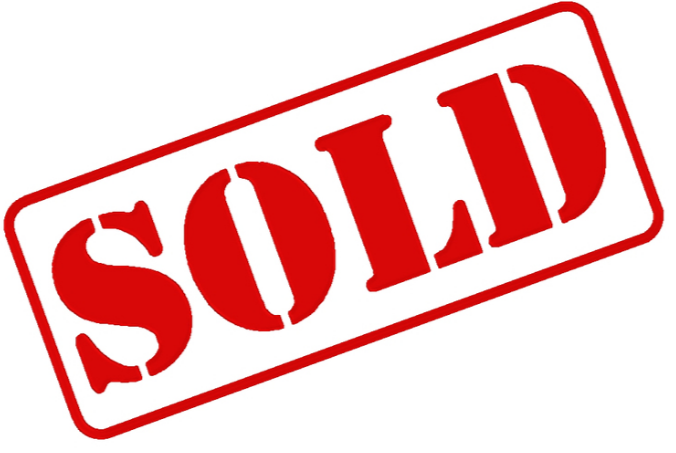 You get the best of all worlds when you decide to purchase this designer home with stunning views of primary rain forest & mountains.

[custom_script adID=149]

Located in the heart of Uvita, and only a six minute ride up the hill, this property features its existing home, a spectacular building site that overlooks the famous Whale's Tale and Pacific Ocean. And there is a smaller building site for those seeking to create an income machine.
The Uvita designer house has all teak doors and cabinets, high quality construction. This spacious open floor plan is located on the first mountain range overlooking the Whale's Tale as well as the second mountain range overlooking a preserve, which provides views of a wall of primary rainforest.
THIS PROPERTY HAS BEEN SOLD!

The Master bedroom has floor to ceiling windows overlooking mountains covered in primary rain/cloud forests.

[custom_script adID=150]

The home has Spanish porcelain tile floors that segways seamlessly to the deck and the breathtaking views beyond.
The land borders a river with access to pools and waterfalls.
The current owners established a Permaculture orchards with bananas, coconut, pineapple, avocado and various types of fruit trees.
The main building site provides ocean views that are difficult to beat.

Beautiful solid teak cabinets, doors, trim throughout.

[custom_script adID=155]

FInally, the home now has a history of strong rental income and occupancy in its first year with many of the top rental websites.
Built in 2014 this is a 95m2 (1,023 square feet) two bedrooms, one bathroom home on 16,000m2 (3.95 acres) of land.
[custom_script adID=153]
[custom_script adID=200]
Article/Property ID Number 5120
[thrive_leads id='261603′]
Are you into beautiful Costa Rica?
All interesting things you want to know about Costa Rica are right here in our newsletter! Enter your email and press "subscribe" button.