SOLD-91 Acres of Unique Riverfront Land For Sale in Puerto Jimenez $350,000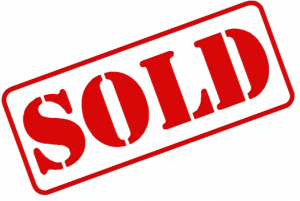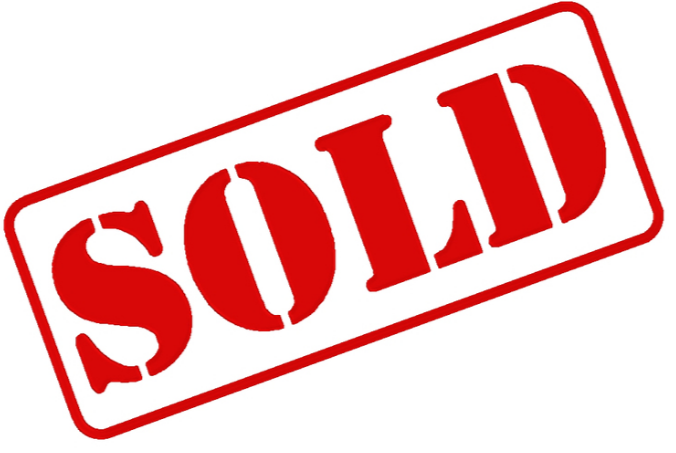 Encompassing 91 acres, this distinctive property is bordered by the spectacular Osa Peninsula mountains on one side and the Agujas River on the other.

[custom_script adID=149]

Featuring a unique blend of primary forest and rolling mountain areas, this property offers excellent opportunity for development. In fact, survey work has already been completed with an eye toward potential lot division.
[custom_script adID=155]

This property could be easily developed into several building lots with river views. The potential is also present for maintaining several forest settings.
A road system has also been roughed in to allow convenient vehicle access through a large portion of the property.
With so many opportunities for development, this property is the ideal choice for property investors.

[custom_script adID=150]

Whether you are looking for a place to build your own private getaway or you are considering the construction of an eco-lodge, the property is ideally situated.
With a private nature trail system and close proximity to Corcavado National Park, this property will be a popular draw for tourists who are looking for a relaxing getaway.
Puerto Jimenez is located just a short 15-minute drive away, offering boating and fishing services as well as a variety beach and watersports activities.

[custom_script adID=153]

As ecotourism becomes increasingly popular in Osa and the surrounding area, this unique property presents unparalleled opportunity for tapping into the burgeoning industry.
91 Acres of Unique Riverfront Land For Sale in Puerto Jimenez $350,000
Article/Property ID Number 4536
[thrive_leads id='261603′]
Are you into beautiful Costa Rica?
All interesting things you want to know about Costa Rica are right here in our newsletter! Enter your email and press "subscribe" button.