SOLD-Unique Oceanside Luxury Home & Estate For Sale in Dominical US$1,595,000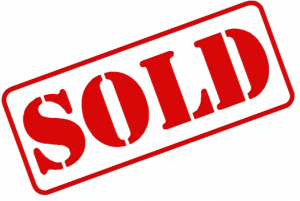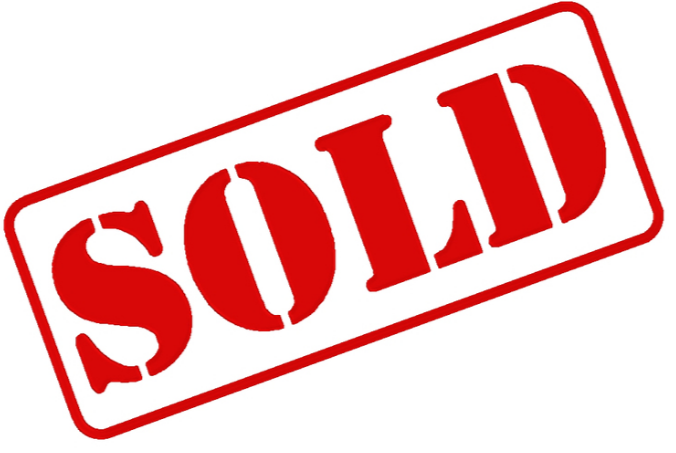 Situated just a short kilometer-drive from the village of Dominical, this luxury villa estate provides the opportunity to enjoy a tranquil life in paradise.

[custom_script adID=149]

After passing through the gated entrance, you are met by a spectacular luxury villa perched on an outcrop 100 feet above the Pacific Ocean. This fabulous 18,000 square foot estate is nestled on five acres of naturally landscaped highlands, with the jungle as your backdrop. Also on site are five outbuildings and two residences for employees, ensuring there is ample space to meet all of your needs.
[custom_script adID=155]

Inside the 6,000 square foot main building, you will find soaring 25-ft high ceilings for a feeling of unrivaled spaciousness. A fully-equipped kitchen and pantry are ideal for entertaining and the aspiring gourmet chef. With an indoor formal dining room capable of accommodating up to 16 people, lavish fetes are never a problem.

When you wish to opt for more casual dining, guide your guests out onto the thatched-roof terrace to enjoy even more flexible entertaining.
Just down the walkway is a second, two-story residence that boasts five bedrooms, each with its own breathtaking ocean view, access to the covered terrace, and private bath. Ideal for individual families who wish to vacation together while still retaining privacy, this residence would also make a suitable bed and breakfast if you are looking for an income producing

[custom_script adID=150]

Awaken each morning to panoramic views of the Pacific Ocean and spend the day exploring the local area, where you can catch the perfect wave while practicing your surfing, go whale watching, or marvel at dolphins as they leap through the waters.
The small, but quaint village of Dominical is only a short distance away. Here, you can relax on lovely Playa de Jaco or take part in one of the many exciting water sports that are so common, including kayaking, snorkeling, or diving.

[custom_script adID=151]

There is truly something for every taste here. Whether you are looking for an adventurous copy tour or something more relaxing, such as bird watching, there is always something to do.
Boasting near perfect weather and even more perfect waves, Dominical is a popular favorite among surfers. When you are ready to sample the local cuisine, you will find plenty of options available in the many restaurants and 'sodas' that are scattered throughout the area, where you can enjoy boundless amounts of fresh shrimp, fish, crabs, and lobsters.
[custom_script adID=153]

Completely private and secure, this one of a kind property would make an ideal primary residence, vacation getaway or income producer. Recently reduced from US$2,490,000 to US$1,595,000, this property offers an exceptional opportunity to live the luxurious lifestyle you have always dreamed of.
Unique Oceanside Luxury Home & Estate For Sale in Dominical US$1,595,000
Article/Property ID Number 4851
[thrive_leads id='261603′]
Are you into beautiful Costa Rica?
All interesting things you want to know about Costa Rica are right here in our newsletter! Enter your email and press "subscribe" button.