SOLD-Unique Ocean View Home For Sale in San Ramon. Exclusive gated community US$450,000. This Property Has Been Sold.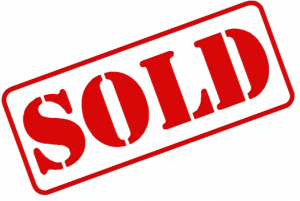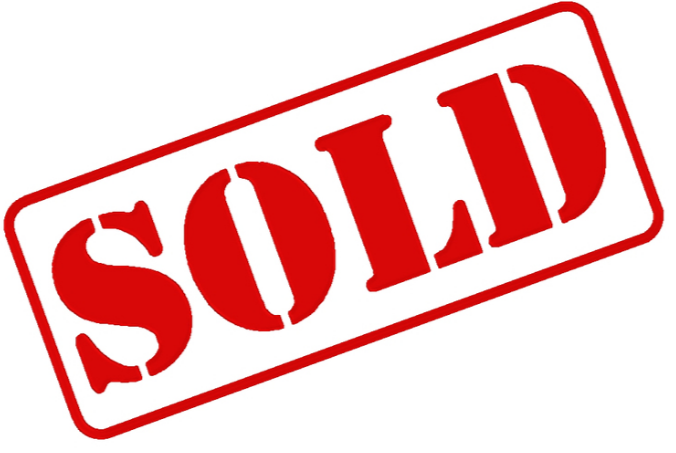 This Property Has Been Sold.

This unique 343 square meter (3,700 square foot) dream home was built with care and vision in 2011. The design employed for this work of art is truly impressive.

The home consists of three floors and sits on 3,450 square meters (.85 acre) of land in an exclusive gated neighborhood in paradise. Only a quick five-minute drive to the center of San Ramon!

[custom_script adID=149]

Water fountains and flowers adorn the inside and outside of this special structure…Walking through the front door, your eyes enjoy the gorgeous landscaping while your ears take in the soothing trickle of the entry fountain.
A few steps further into the living-room and you're met by the view of the Gulf of Nicoya through the pergola covered terrace. A fossil rock fireplace is available for those nights when you want to be cozy and toasty.
Imported porcelain tile throughout.

[custom_script adID=155]

Boasts a high-end kitchen which flows smoothly into the rest of the house and makes entertaining a breeze. Cabinets are handcrafted from cedar. All counter-tops, including eat-in/breakfast area, are made of granite.
This hub comes equipped with a Samsung electronic stainless steel fridge, dishwasher, garbage disposal, convection oven, plenty of storage including a pantry and lots more!!! A separate bar area is located between the kitchen and the first-floor terrace. There is also a half-bath located on this level.

Formal dining-room has an enchanting rock garden with a fountain behind it and sliders in front of it that lead outside to a patio, green space, and another rock garden with a fountain and koi pond!!!

[custom_script adID=151]

This 2nd floor has two spare bedrooms each with their own bathrooms, hallway enclaves designated for statue art or closet space, and a classy & clean laundry-room.
The interior staircase continues up to a "tranquility pond" and the Master Suite AKA "The Penthouse". A large picture window with flowers planted outside lights the way during the daytime.

[custom_script adID=150]

This huge space has a world of potential as far as personal layout preferences are concerned. The Penthouse has it's own private balcony with views towards the Pacific Ocean, a large sitting area, a separate room for a walk-in closet, and a spectacular Master Bathroom with a skylight and high-end finishings. It's even equipped with a bidet!!
All windows, glass doors, and skylights are made of UV-absorbing tempered glass.
The property also has a carport with three separate storage areas. This area can also be utilized as a "rancho" for entertaining. The second entrance to the house from the carport has a ramp for convenience and to facilitate wheelchair access.
The common gardens and roads within this community are maintained by a coffee merchant in exchange for the coffee harvest located on the property.

There are no maintenance or association fees whatsoever, but there is a voluntary 20,000 colon per month (approximately $40/month) contribution requested of the residents to help pay for the security guard who works from 8pm to 5am every night.

[custom_script adID=153]

There is a $103,000 assumable mortgage available on the property with an average interest rate of 5.5%.

The piece of land next door is also available for purchase and includes a building site if you wish to build a guest home, a pool or if you just desire additional gardens.

Photos do not do this property justice… You need to come and see it for yourself!

Purchase price of $450,000 USD is a fantastic bargain for this unique, high-end property design in an extremely desirable, ocean-view, gated community that is only a five-minute drive into town.

This special piece of real estate is destined to retain, and over time, increase its value since several other existing homes within the community represent some of the finest homes in all of San Ramon.

The grounds are reminiscent of a magical play-land with powerfully vivid landscaping to enliven the senses, breathtaking views, and an air of utter peace.
How Do You Feel About This Property?
This Property Has Been Sold.
Build Your Own 'Cadillac' Style Costa Rica Home in Puriscal on a Budweiser Budget
If you are looking for quality new homes built by an American builder in the Central Valley region of Costa Rica priced under $200,000, you may want to consider the lovely area of Puriscal which is about an hour West of the San José International airport and the capital city San José.
Property ID Number: 4388
[thrive_leads id='261603′]
Are you into beautiful Costa Rica?
All interesting things you want to know about Costa Rica are right here in our newsletter! Enter your email and press "subscribe" button.