SOLD-Unique Mountain and Ocean View Lot For Sale in Ojochal $129,000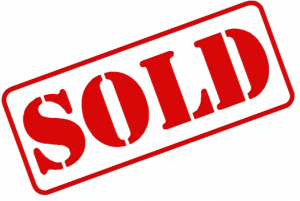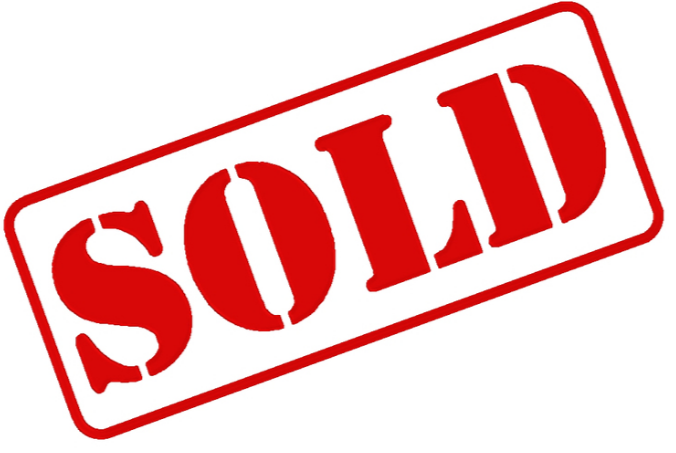 Encompassing almost three acres, this fabulous residential lot boasts gorgeous ocean and mountain views. Located in the developing community of Tres Rios just 30 minutes south of Dominical and 15 minutes south of Uvita and the Pacific coast, this unrivaled lot offers you tremendous opportunities.

[custom_script adID=149]

From this spectacular lot, you can soak up expansive ocean views, which are almost impossible to find from most residential lots in the area, especially at this affordable price. The new, paved Costanera highway is located less than a 10-minute drive away, making this property easily accessible.
[custom_script adID=155]

If you happen to be enjoy surfing, the beach is less than 20 minutes away. Consequently, this property offers boundless opportunities as a potential income-producing property.

Build your own dream vacation home and have it pay for itself by renting it out. Looking for an ideal place to retire or relax in paradise? Take advantage of the opportunity to build your own permanent residence.
In the nearby area, you will find a number of exciting attractions and activities to enjoy. Situated in the southern region of Puntarenas, this property offers one of the most unique settings in the entire country.

[custom_script adID=150]

Featuring a diverse array of landscapes that have made Costa Rica a popular ecotourism paradise, this region offers unparalleled natural beauty. Once you have settled into the area, you will certainly want to visit Playa Ventanas, known for its series of caves that have been carved by waves into the cliffs along the coast.
At Playa Uvita, you can take advantage of the opportunity to stroll out along the Whale's Tail, a unique rock formation, during low tide. Among the most popular attractions in the area is Marina Ballena National Park.

[custom_script adID=151]

Here, you can take a relaxing walk through the park while enjoying some of the most beautiful scenery in the country. The marine wildlife here is exceptional. While visiting the park, you may encounter bottlenose dolphins, sea turtles, and humpback whales, just to name a few. Five vibrantly colored coral reefs are also situated just off the park's coast.
[custom_script adID=153]

Situated in a tranquil setting, this unique property is the perfect choice whether you are interested in tapping into the incredible tourist industry burgeoning in the area or you are simply looking for a remote getaway where you can truly relax and get away from it all.
Unique Mountain and Ocean View Lot For Sale in Ojochal $129,000
Article/Property ID Number 4534
[thrive_leads id='261603′]
Are you into beautiful Costa Rica?
All interesting things you want to know about Costa Rica are right here in our newsletter! Enter your email and press "subscribe" button.