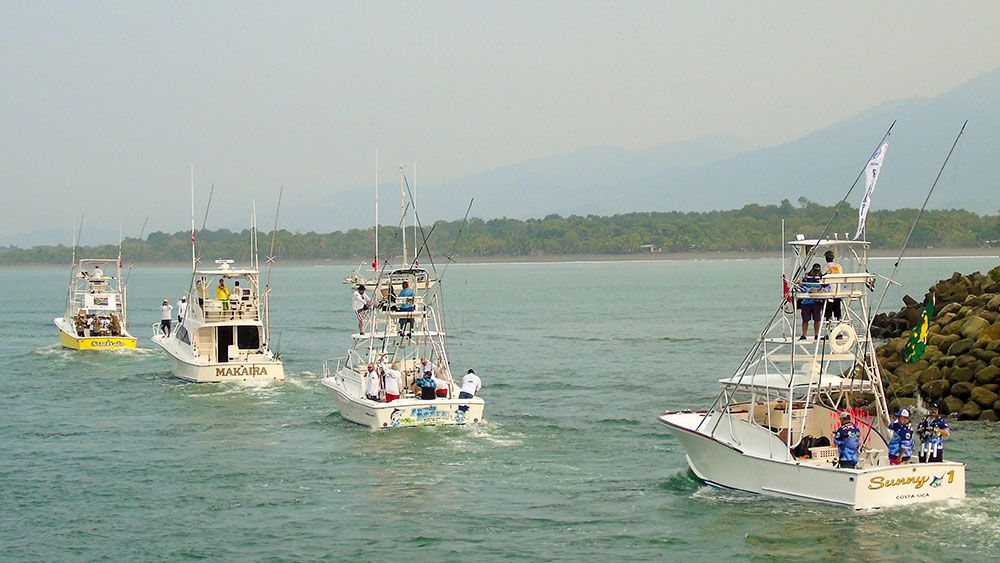 If you have any questions about property in Costa Rica, click here to contact our partner agent.click here to contact the listing agent.
Just last month, Quepos, Costa Rica, hosted the largest and most recognized sports-fishing tournament in the world. This was the fifth consecutive year for the prestigious event known as the Offshore World Championship. Held close to the Manuel Antonio National Park, this year's championship included 55 of the best sport fishing teams from all over the world.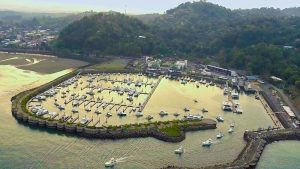 Event organizers suggested six members for each team, although two was the minimum and there was no limit. However, at least one person on each team was required to be a qualifier in a world championship match.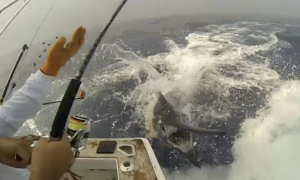 For this event, over 300 people gathered at the Pez Vela Marina for the chance to see which team of sports fishers earned the highest number of points for the most releases of tunas, dorados, billfishes, and other species. Over the course of four days, starting at 6 a.m. and ending at 3 p.m., the teams gave it everything they had.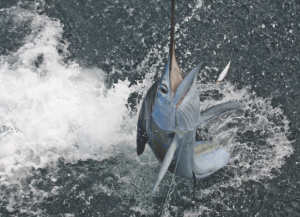 Jeff Duchesneau, the manager of the Pez Vela Marina, reminded people that what makes this particular championship different from others is that the team members are truly the best there are. Because of that, organizing the event goes throughout the year. He said that the goal is to let everyone know that Costa Rica is unbeatable in sustainable sports fishing.
As part of the event, the public was welcomed to visit the marina, where they had the opportunity to see the weighing of the fish, which led to the naming of the top three teams.
Officials stated that this type of activity is not just great for Costa Rica tourism but the entire country. It encourages productive chain development, reinforces the image of the country from a sustainable standpoint, and promotes communities close to Quepos.
Although the 2017 sports fishing championship is over, anyone interested can visit the organizer's website to watch video captured by the teams that competed.
If you have ever dreamed of living in a place that's as close to a tropical paradise as you can find … Please contact our Recommended Costa Rica Realtor Daveed Hollander in Dominical in the Southern Pacific Zone by using the simple form below:
For more real estate for this region at the WeLoveCostaRica Dominical listings page, click here