Top 5 Mistakes People Make When Buying Property in Costa Rica
Look I get it. You are smart, you've bought plenty of property in your life, made tons of investments. You know how to research and you can figure things out, so when it comes to buying property in Costa Rica this should be no different. Sure, maybe you'll have to read up a bit more, be a little more careful but you'll figure it out. Riiiiiiight, good luck with that.
It has been over 12 years now that I have been living in Costa Rica where I have been helping people with real estate transactions. In that time I have seen countless mistakes that people have made in both their decision and sales process. Unfortunately many inquiries I receive come from people who need help fixing their bad decision. Here are some of the most common mistakes I have seen people make when buying property in Costa Rica, along with some tips on how you can avoid those mistakes.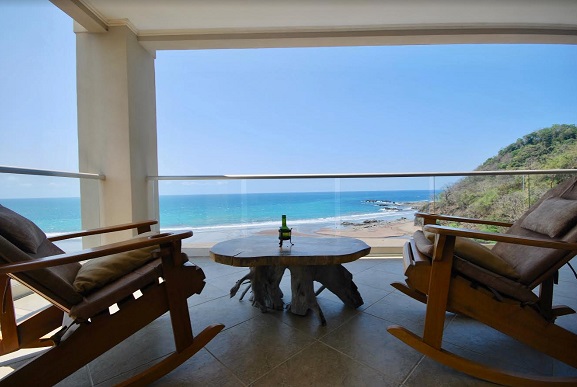 Searching for Property on Your Own
The most important thing to know about Costa Rica real estate is that there is no MLS (multiple listing service). So that means if you are going to try to search sales info, comps, and listings you are going to have to sort through the thousands of listings spread throughout the internet, most of which are dated and/or inaccurate. Again there is no MLS, don't be mislead with some offices or brokers advertising their sites as an MLS site, there is no such thing and it is just a marketing ploy. Unfortunately many brokers do not update their listings or simply have inaccurate information about the listing. I have had countless clients send me listings they saw online which in some cases were listings that sold 3-4 years ago! Listings with incorrect pricing, incorrect size and sometimes not even the correct photos of the actual property! Searching on your own is going to either drive you mad and leave you with an inaccurate assessment of the market.
Solution
Nothing wrong with searching for properties online, but find someone that you can consult with. A solid real estate broker will be able to guide you with all listings, helping you to confirm accurate information and better educate you along the way.
Are you into beautiful Costa Rica?
All interesting things you want to know about Costa Rica are right here in our newsletter! Enter your email and press "subscribe" button.