SOLD-Ten Room Jungle Hotel For Sale – Ocean views and priced way below cost to build. This Property Has Been Sold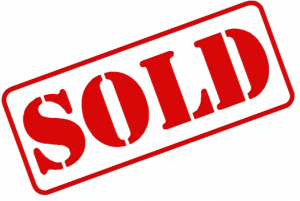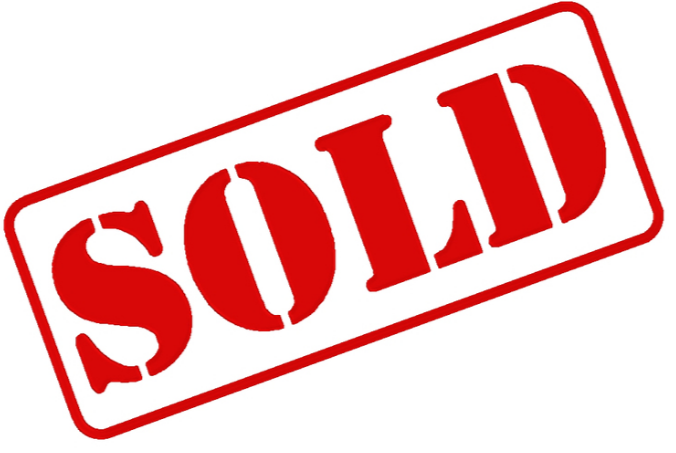 Why go through the headaches of plans, approvals, titles or concessions and building your own hotel or B&B when you can acquire one ready to operate at 40% below your cost to build?

[custom_script adID=149]

Some ambitious individuals, couples and families arrive with the idea of making their own vision come to life and operating a profitable hotel or B&B business. Others come with plans of retirement and desire a place for family to stay during visits, then rent out the extra space for a few extra colones in between those visits.
This property has been sold.
Whether you fall into one of these categories or somewhere in between, we can help you realize your ambitions here in the coastal region of Costa Rica known as Costa Ballena.
Right now, there are some excellent 'turnkey' hospitality opportunities in the beautiful Southern Pacific region.
This month we're featuring one such opportunity in the form of a 10-room 1,800M2 (12,000 square feet) resort in Playa Ballena. Built in 2007 it's located about 30 minutes south of Playa Dominical.
This property has been sold.
The resort is set on 7.41 acres in the rainforest jungle featuring blue – water views, just a mile up the Costanera. The main lodge houses a massive owner's apartment on the top floor (currently rented as an 11th suite), as well as a restaurant, large meeting room/lobby and offices.
Another feature that you won't find anywhere else in Costa Rica is the 25-meter, 6-lane Olympic swimming pool!

[custom_script adID=151]

The configuration of this hotel lends itself perfectly for selling to small groups, perhaps Yoga and New-Age health conferences? Swim teams, active senior groups, tour operators – the possibilities are abundant for an operator with even a part-time interest in actively marketing the hotel.
The best feature of this property, however, is the price: At US$900,000, this hotel is now priced at least 40% below replacement cost meaning – even with the market the way it is – you couldn't build a small hotel like this for less than US$1.5 million.
There is a vacant parcel of land included on the property that has already been approved for additional rooms as a multi-story building – add rooms and increase your revenue within the first couple years!
[thrive_leads id='261603′]
Are you into beautiful Costa Rica?
All interesting things you want to know about Costa Rica are right here in our newsletter! Enter your email and press "subscribe" button.