SOLD-Stunning Ocean View Luxury Home For Sale in Uvita. US$765,000. 3-bedroom 3 1/2 bath home, over 3,200 square feet.
THIS PROPERTY HAS BEEN SOLD!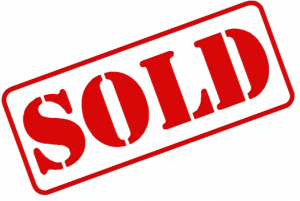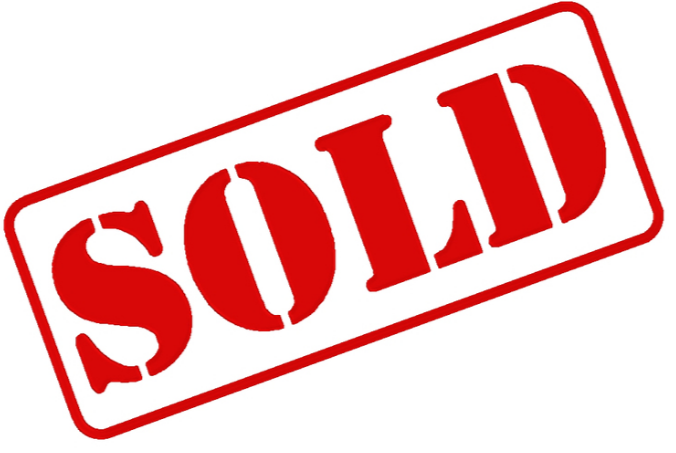 Nestled on just over 1-? acres overlooking the Whale's Tail is one of the most stunning properties in Uvita. Travel through the charming neighborhood of Bejuco to this well-appointed home. As you arrive in the partially paved turnaround driveway, you will gain a sense of the true beauty and allure of this fabulous home.

[custom_script adID=149]

Featuring a tranquil Spanish Modern style with a distinctive Whales Tail theme, this home is designed to provide you with a completely relaxing lifestyle. You will not find a better view of the Whale's Tail. Mature landscaping surrounds this lovely home.

Take advantage of the opportunity to harvest fruit from a variety of different producing tress, including mango, lime Guayaba, guava, avocado, mamones, bananas, pineapples, coconuts, Llang Llang, and many more.
[custom_script adID=155]

Cool off in the swimming pool or simply relax with a good book out on the deck. An outdoor teak shower is available for your complete convenience. If you enjoy cooking, you are certain to love the recently remodeled kitchen, featuring beautiful white granite, custom cedar cabinets, and a farmhouse sink.
THIS PROPERTY HAS BEEN SOLD!
While this 3-bedroom/3-1/2-bath home, featuring over 3,200 square feet, offers ample space, the property itself boasts several locations where a small guesthouse could easily be constructed.
Constructed using a hybrid Covintec system, this beautiful home is stronger and lighter than traditionally constructed homes in the area. Featuring a solid pour of concrete around reinforced earthquake resistant structural insulation, this home is designed to give you complete peace of mind.

This home already has everything you need, including extensive underground engineering and above ground drainage and retention systems. A backup generator is in place to ensure that services are never interrupted.

[custom_script adID=151]

This is home is supplied with water from the La Guagara Water system, fed by a series of springs in the mountain region known as Aguas Buenas.

This incredibly clear, clean, cold water is like no other. In fact, this same system serves many hotels and resorts in the surrounding area. Additionally, a 6-stage UV water filtration system, the same system used by bottled water manufacturers, has been added for additional reassurance.
Known as one of the most biologically diverse regions in the world, the southwestern region of Costa Rica offers fabulous views and spectacular beaches. Just a short distance from this lovely home is one of the most breathtaking beaches on the southern Pacific coast, Playa Uvita.
This 2-mile stretch of white sandy beach offers ideal swimming conditions and the opportunity to pursue a variety of watersports, including snorkeling, scuba diving, and kayaking.
As a result of the fabulous beaches in and around Uvita, it has quickly becoming a surfing hotspot. For those individuals looking for a more relaxed pace, horseback riding and strolling along the surf are also popular pursuits.

[custom_script adID=150]

Among the many other attractions in the area is the marine park Marino Ballena National Park. Visit between December and April and you are likely to catch sight of the Humpback whales that migrate to the area to take advantage of the warm waters off the coast.
A number of lovely restaurants and bars as well as street side cafes known as sodas are situated throughout the area.
Recently reduced from US$895,000, this home is currently available for US$765,000.
[custom_script adID=153]
[custom_script adID=200]
Article/Property ID Number 4874
[thrive_leads id='261603′]
Are you into beautiful Costa Rica?
All interesting things you want to know about Costa Rica are right here in our newsletter! Enter your email and press "subscribe" button.