SOLD-Spacious Home For Sale in Ojochal, Costa Rica's Southern Zone US$298K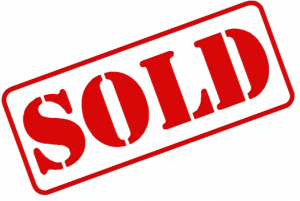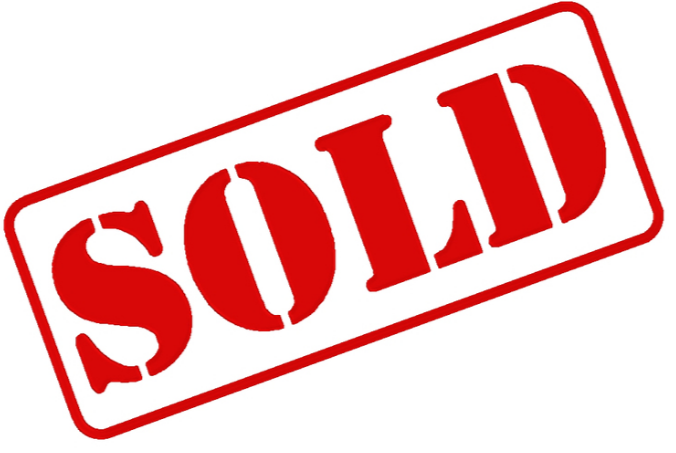 But don't just take my word for it!

If you've done your research you'll already know that several highly esteemed international property investment experts have plucked this beautiful region of Costa Rica out of relative obscurity and firmly positioned it on the list of the best locations to acquire real estate in the world.

[custom_script adID=149]

Ronan McMahon, a foreign real estate investment professional publishes his research on emerging real estate investment locations in International Living online.

In a recent article titled the, "McMahon Global Real Estate Index," McMahon explains, "Costa Rica has done a great job selling itself. That's why, in places, a half-acre lot could set you back up to $600,000.
Costa Rica's Southern Zone stayed off the radar, though. And it's nicer than up north, the area most folks know. The entry price for a lot at the gold-standard project in this area is a modest $40,000.

It's very good value for money. Because of the new road, I expect prices will rise and that makes the appreciation potential strong."

Taking into account that the area is undergoing significant infrastructural improvements, now has never been a better time to find out about real estate listings in the South Pacific.

[custom_script adID=149]

In McMahon's Global Real Estate Index, the Southern Zone was given 100 for ease of buying, a clear indication that foreign property investment in Costa Rica can be a straightforward procedure, providing you hire a qualified regional realtor.
A beautiful spacious villa in Coronado de Osa demonstrates just how much you can get for your money. This 4 bedroom 5 bathroom property, located in the South Pacific community of Ojochal has a total construction area of 195M2 situated on a 666M2 lot.
Priced at just $298,000 this spacious home is not expected to stay on the market for long. With a small ocean window and mountain view this residence has two full kitchens and a Jacuzzi pool perfect for a refreshing plunge any time of day.
The property is in a safe gated community surrounded by jungle, rivers, and mountains. From the house and observation deck which also acts as a roof to covered parking you have a window view of the ocean.

The Owner's Association is already in place and ready to welcome new residents, you will find friendship in a developing community who will be able to guide you while you get yourself set-up in your new home in this secure environment.

[custom_script adID=151]

Whether you are retired or retiring, seeking new business challenges, or simply searching out the pura vida lifestyle, living in or near the village of Ojochal, you will have everything close to hand. From fine dining to fast food all with a Traditional, European or North American flair.

Head a few kilometers further north is the emerging new commercial center of Uvita. Uvita combines services such as banks, pharmacies, supermarkets, business centers, hair salons, service stations and a medical center, while retaining a sleepy "beach and jungle" atmosphere.
In between Ojochal and Uvita, you will find Marino Ballena National Park, which boasts some of Costa Rica´s most beautiful, unspoiled and pristine beaches and protected natural areas.
Spacious Home For Sale in Ojochal, Costa Rica's Southern Zone US$298K
Article/Property ID Number 3848
[thrive_leads id='261603′]
Are you into beautiful Costa Rica?
All interesting things you want to know about Costa Rica are right here in our newsletter! Enter your email and press "subscribe" button.