SOLD-Spacious Costa Rica Home For Sale By Owner In San Joaquin De Flores, Heredia US$229,000 This Property Is Sold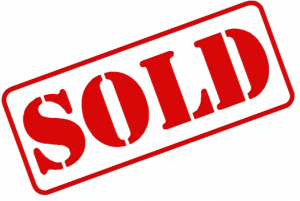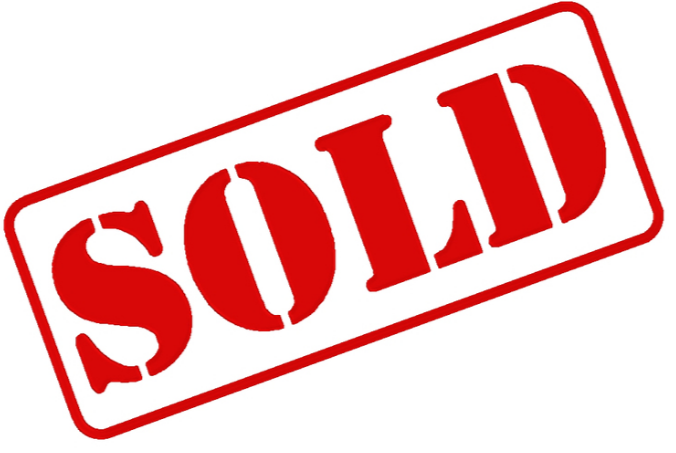 Located in San Joaquin de Flores, Heredia, Costa Rica. This spacious custom one story concrete block home features 3 bedrooms and 2 full bathrooms.
This Property Is Sold

[custom_script adID=149]

The living space measures 350 square meters (over 3,000 ft2) and was remodelled from floor to ceiling in 2007 to meet all American Building and Wiring Standards.
Sitting on a beautiful, tree lined corner Lot, 572M2 (over 5,000 Square feet) the ranch style, one level, home's safe and quiet location promise tranquil and safe living. San Joaquin is a picturesque town, located in the province of Heredia.
Famous for its beautiful churches and historic homes and buildings, San Joaquin is known for its beauty and safety. Few are willing to leave its tree lined streets and safe small town feel.
[custom_script adID=155]

Another key feature of this home's location is its proximity to work and play. Only 5 minutes from The International Airport, Mall Cariari, 18 Hole Golf Course, Gyms, Hotels, restaurants, Major Hospitals (Private and Public), Parks, Private Schools, Supermarkets, Gas stations, banks and Free Zones (ideal for rental purposes).

You will never need to worry about forgetting the milk or where to send the kids for school. It may have that wonderful small town feel, but it has all the amenities you would find in the city!
This Property Is Sold
For those whose priorities lie in proximity to the country's natural beauty and adventurous outdoor activities, the home is only 45 minutes to great beaches and other wonderful tourist attractions such as Waterfalls, Rainforests, zip-lining, etc.

[custom_script adID=151]

With excellent access to all the major highways, getting out and about will be no issue. A huge advantage this home's location offers is proximity to three of the largest Free Zones in the country.
The layout of the home would allow for a very simple, private and affordable ($1000 or less), rental property conversion — and rentals are in dire need! If you need to get to the US Embassy or into downtown San Jose — you are looking at about a 5 mile, or 10 to 15 minute, drive and Escazu is about only 12 minutes away.
This home is being sold with 7 major appliances, this includes: Bosch Stainless Stove and dishwasher, Frigidaire Fridge and Maytag Washer and Dryer. And to continue with the worry-free attitude, the home also comes with a backup generator, two large water storage tanks (gravity and pump fed) and two septic tanks.
There is ample parking — both on the street and in the large, two-car garage (which has a large work bench and storage units built in). A large open-concept Great Room ties the living area to the kitchen and features a 16 ft. vaulted ceiling with custom wood accent beams and windows that give extra air circulation.

[custom_script adID=153]

Custom cut and fitted ceramic tile is used throughout the home and the dining room and master bedroom open onto the rear garden lush with topical plants and orchids.

[thrive_leads id='261603′]
Are you into beautiful Costa Rica?
All interesting things you want to know about Costa Rica are right here in our newsletter! Enter your email and press "subscribe" button.