SOLD-Small Surfer's Paradise Hotel For Sale in Pavones $1.8 million. With over 7 acres of land.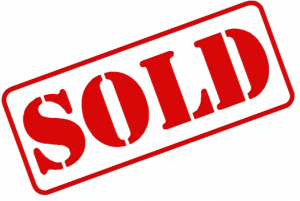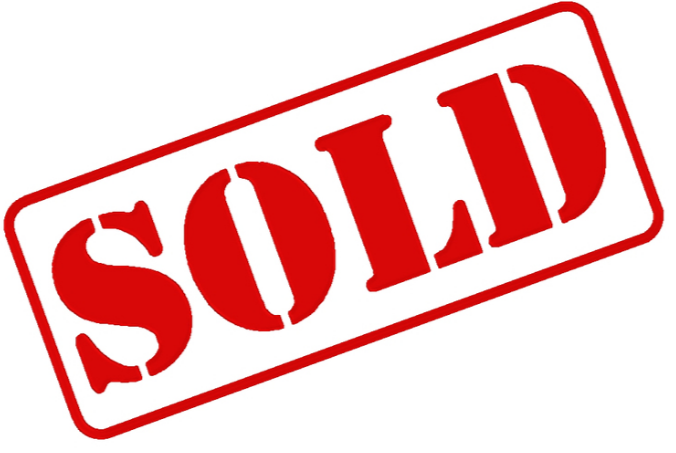 Take advantage of the opportunity to live in paradise in your own income-producing property.

[custom_script adID=149]

Situated on almost 7.5 acres, this lush tropical property boasts 7 bedrooms and 9 bathrooms. With more than 8,000 square feet of living space, this beautiful home offers plenty of space for your own private living quarters as well as family and friends or paying guests.
[custom_script adID=155]

Located on a spectacular stretch of beach in gorgeous Golfo Dulce outside the quaint town of Pavones, this beach and jungle resort is extraordinarily rare as one of only three tropical fjords in the entire world.
The charming town of Pavones is known for world-class waves and features one of the longest point breaks in the world. As a result, it is a popular draw for surfers from around the world. With the beautiful sculpted coastline and wide range of flora and fauna in the surrounding area, this tropical oasis is a haven for tourists.

[custom_script adID=151]

Featuring two 2-bedroom villas, two suites and three standard rooms, this property offers plenty of options for whatever your plans may hold. A spacious kitchen provides plenty of room for cooking up gourmet delights, while the dining and recreation room offers ample space for entertaining.
A workshop and laundry space offers plenty of practicality. With a basketball court and volleyball court, this resort provides the opportunity for your or your guests to have fun and relax. A massage facility gives this property even more income producing potential.
A newly built pool and spacious patio makes outdoor entertaining in paradise simple.
Offering ample space for expansion, this property gives you the opportunity see your dreams come true. Featuring a gorgeous waterfall and completely landscaped with tropical plants and rare fruit trees, the surrounding property offers the perfect backdrop for a successful resort.

[custom_script adID=150]

Inside this well-maintained hotel, you will find only the latest amenities. Custom hardwood carpentry compliment beautiful stonework. Upscale wooden furniture invites guests to relax and soak up the surrounding views. Recently renovated and upgraded, this property is completely turnkey and ready for you to simply move in and take over.
Restaurant and hotel permits are already in place. With a solid reputation and marketing strategy in place, this resort offers an exceptionally unique opportunity to invest in a solid-income producing opportunity while living a dream lifestyle on one of the most beautiful beaches in the world.
[custom_script adID=153]
Small Surfer's Paradise Hotel For Sale in Pavones $1.8 million. With over 7 acres of land.
Article/Property ID Number 4518
[thrive_leads id='261603′]
Are you into beautiful Costa Rica?
All interesting things you want to know about Costa Rica are right here in our newsletter! Enter your email and press "subscribe" button.