SOLD-Santa Ana Homes For Sale – Free video. Well priced homes and big lots starting at US$250K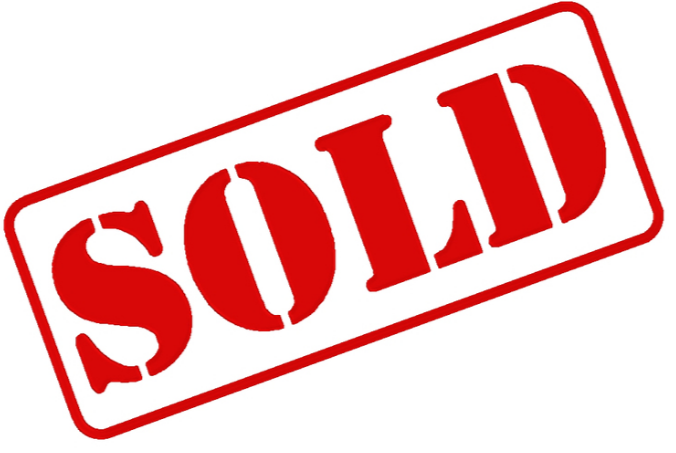 The construction company headed by Don Rafael that is building these new homes in new Santa Ana project was founded in 1959. Don Rafael himself is the Vice President of the Cámara Costarricense de la Construcción – The Costa Rica Chamber of Construction and his high standards and significant experience shines through…

[custom_script adID=149]

These new Santa Ana home are located near the main highway that leads from San Jose west, from this area, it's a quick three minute drive to the Forum I & II Executive Office Centers and everything else that Santa Ana has to offer.

Drive another six minutes and you're at MultiPlaza the best shopping mall in Costa Rica, Hospital CIMA – the best hospital in all of Central America and dozens of other Escazu attractions.
San Jose International Airport is about 30 minutes from this location, San Jose itself is about 25 minutes away and when they do eventually complete the highway to the Pacific Coast, you will just be minutes from the beginning of that highway and about an hour from the nearest beach.
The overall land area for these new Santa Ana homes is 34,000 square meters (365,840 square feet which is about ten acres) which when complete will have approximately 39 homes with both single level and two storey home designs available.
Unlike many developments, as you can see from the photos there will be no ugly posts as all cables will be underground, there are walking trails, a swimming pool surrounded with mango trees and a BBQ area, there is 24/7 security and the hills of Santa Ana behind you.
Horse lovers love this location because it is close to both the La Caraña Equestrian Center as well as the Centro Ecuestre Valle Yos Oy.
The two level homes are 297.96M2 or 3,206 square feet with three bedrooms, 3.5 bathrooms, living room, dining room, kitchen, family room, study, terrace, maids area and double car port plus a large attic area which could be used for storage.
All homes are designed with good sized windows to allow the natural light to enter as well as the breeze. Prices for the two level homes start at US$350,000
The contemporary styled single level home is 238M2 or 2,561 square feet with three bedrooms, 3.5 bathrooms, living room, dining room, kitchen, family room, study, terrace, maids area and double car port. Prices for the single level homes start at US$250,000 with monthly maintenance expected to be approximately $180 per month.
Eight of these new Santa Ana homes have already been sold and you can reserve yours with just US$10,000. A third more would be required when construction begins, 20% when the roof goes on and the balance when delivered.

[custom_script adID=153]

New Homes in Santa Ana Video:

To watch this short video, please click on the small black triangular Play button below.
[custom_script adID=97]

Written by Scott Oliver, author of How To Buy Costa Rica Real Estate Without Losing Your Camisa and Costa Rica's Guide To Making Money Offshore. This new feature was created at the request of numerous VIP Members who have asked us repeatedly to recommend experienced developers with a proven track record who are building quality homes in Costa Rica.

[thrive_leads id='261603′]
Are you into beautiful Costa Rica?
All interesting things you want to know about Costa Rica are right here in our newsletter! Enter your email and press "subscribe" button.