SOLD-San Vito Estate Home For Sale With Beautiful Views on 35 Lush Green Acres US$650,000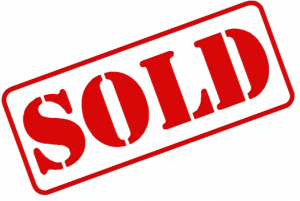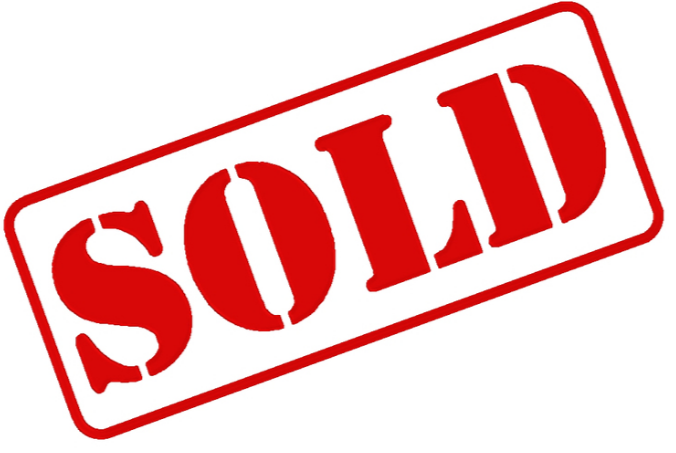 Reduced, health issues force the sale of this beloved and unique one-of-a-kind property reduced from $700,000

[custom_script adID=149]

We are delighted to offer what we consider 'The Absolute Best' Linda Vista, San Vito property. This location offers wide expansive views towards Amistad National Park and the Baru Volcano in Panama.

The quality and size of the home (3500 sq. ft. under roof) and the amount of primary and secondary forest (35 acres) for the price makes this truly the best offering in the San Vito housing market today.
Wilson Botanical Gardens is located in San Vito very near this property, and the Biological Potential here following the concepts of the Wilson Botanical Gardens is unlimited.

The current owners of this property have planted over 2000 native hardwood trees recommended by WBG, as well as shrubs, palms, and and other vegetation to attract birds and butterflies.
The farm has been part of a bird monitoring project for the past 7 years, and a complete vegetation study was recently completed. A species count has recorded over 100 birds on the property. This is truly a Birder's Paradise.
The Spanish word for a rural property, especially a large farm or ranch is finca. This finca has precious forest and the owners are very concerned that whoever buy it will be as dedicated to continuing reforestation as they have been.
[custom_script adID=155]
The forest, which covers most of the property, features extra wide trails that allow a person to walk or ride for hours without retracing steps.

The property begins at the formal gate 300 yards (274 meters) from the main highway. The driveway winds through 100 yards of lovely landscaped and manicured lawn with old growth trees.
The circular drive ends at the highest point on the land, the location of the large ranch style two bedroom, two bathroom house. This wonderful home graces the hilltop with a large pool overlooking an incredible valley with views to Amistad National Park.

A ten foot ceramic tiled veranda surrounds the entire house. If it is preferable to have a 3 bedroom home, the large office with built-in bookcase could be easily converted.

[custom_script adID=150]

The living and dining areas have an open floor plan that allows viewing of the fireplace from either area.

The well appointed kitchen has a built-in dishwasher and plenty of Costa Rica's finest hardwoods. The Cristobol wood cabinetry work is outstanding and the bar and bar stools are made from this fine wood as well.
The entire ceiling throughout the home is covered with fine hardwoods and all of the floors are ceramic tile.

There are two water sources, public and private. The private source is supplied from one of the two springs and provides all water needs for the pool, greenhouse and yard. Two phone lines and all appliances are included. Most of the furniture is not.

[custom_script adID=151]

The green house is quite large. All types of vegetables have been planted as well as starters for trees and flowers. There is a citrus orchard, avocado trees and several areas of park-like landscaping.
A very nice 2005 4×4 Nissan Xterra is included, along with a lawn mower, chain saw, weed eaters, table saw, compressor and more!
[custom_script adID=153]
How Do You Feel About This Article?
Homes, Land and Farms For SaleIn San Vito, Costa Rica.
If you are looking for an affordable home, land or a small farm for sale in the highlands region of San Vito in the Southern part of Costa Rica near the Panamanian border, please contact our Preferred Realtors Dave Corella and Rolando Melendez using the simple form below:
Article/Property ID Number 4478
[thrive_leads id='261603′]
Are you into beautiful Costa Rica?
All interesting things you want to know about Costa Rica are right here in our newsletter! Enter your email and press "subscribe" button.