SOLD-San Ramon Ocean View Home with Guest House For Sale By Owner US$200,000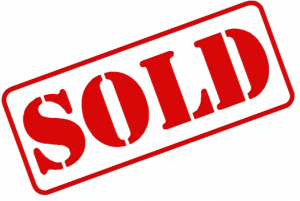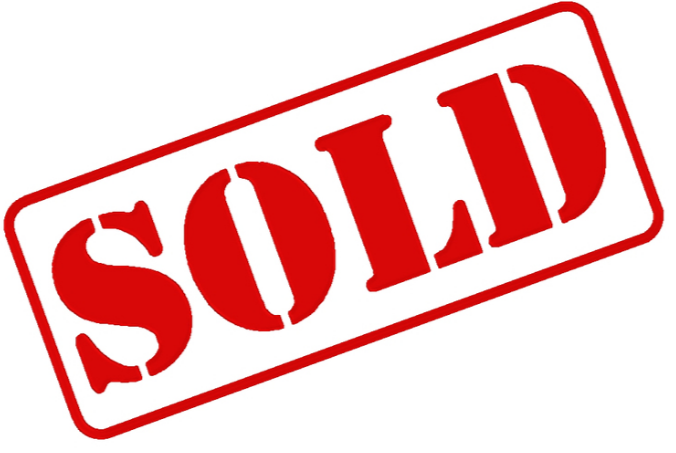 Centrally located San Ramon with two bedrooms, two baths in the main house, one bedroom, one bath in the guest house.
The main house was built in 2008, and is approximately 2,579 square feet under roof. The guesthouse was built in 2009 and is approximately 900 square feet under roof.
Both of these homes were built to US standards, and under the supervision of a US contractor. No short cuts here, and both have on demand hot water throughout the houses.
They sit on 5,600 square meters of land (approx. 1 ½ acre) and the property is held in the name of a S.A. for an easy (and more affordable) transfer of ownership.
The main house features a gourmet kitchen with stainless steel appliances, and yes, there is a dishwasher! Granite counter tops, and custom all wood cabinets. A breakfast bar rounds out this fantastic kitchen.
The master bedroom is huge with an attached bath with soaking tub, stand alone shower, and marble counter tops, which includes a vanity. You will also enjoy a large walk-in closet.
Our favorite feature of this home is a huge (approximately 900 sq feet) wrap around covered porch that overlooks the Gulf Of Nicoya.
Enjoy your morning coffee, and an afternoon beverage of your choice, while watching the cruise ships come in and out. The night view of Puntarenas is breathtaking with the twinkling lights.
Enjoy the New Year's firework from the comfort of your porch. Both bedrooms and the living room have doors to this relaxing paradise.
The following items are not included in the sales price however, you may want to consider buying the 46-inch flat screen TV in the living room and two more flats screens (40′ and 20″) Also enjoy US TV with the 3 meter satellite dish that is included.
Your high speed Internet makes it easy to work, or just keep in contact with the rest of the world, (if you want to!) Security System and 3 cell phone lines as our gift to you.
The main house also has an attached one-car garage with washer and dryer.
The Guest House features another great kitchen. Granite counter tops and includes a breakfast bar. There is also of a full size 6 burner gas stove, and full size refrigerator.
Upstairs is a large bedroom with attached bath. Granite counter tops continue in here. Your guests can also enjoy the wonderful views of the Gulf of Nicoya from the front porch or covered balcony.
Also for sale, 2008 4×4 Kawasaki 750 ATV $7,000 plus 2007 Toyota FJ Cruiser 4X4 (and all wheel drive). The perfect car for Costa Rica $25,000
San Ramon Ocean View Home PlusGuest House For Sale By Owner US$200,000
Please contact me Sharon Rochester for more pictures, inventory of contents, and any other questions you may have. If you prefer to telephone? From the U.S. (Vonage) 727-674-0117 or our Costa Rica telephone number is: (506) 8706-5708
Please note that to help and protect you – our VIP Members – WeLoveCostaRica.com has completed a basic title search on this property which revealed that everything appears to be in order.
However, as you know, we would always recommend that you have have your own attorney confirm that everything is 100% OK before you make a final offer.
[thrive_leads id='261603′]
Are you into beautiful Costa Rica?
All interesting things you want to know about Costa Rica are right here in our newsletter! Enter your email and press "subscribe" button.