SOLD-San Jose Luxury Condo For Sale – Altos de Nunciatura for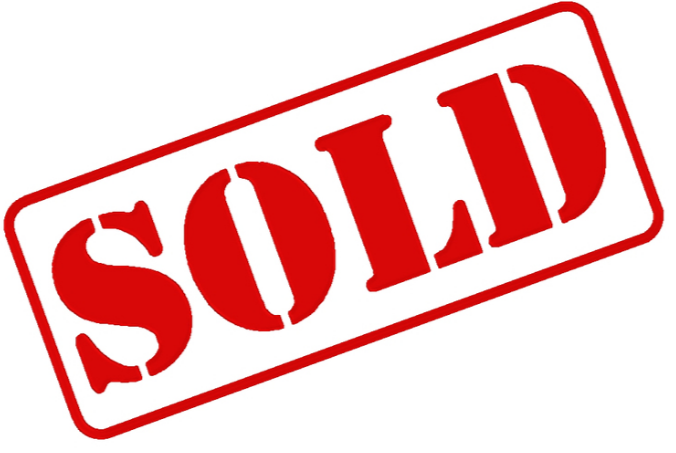 Completed in December 2008 Altos de Nunciatura is a magnificent ten story luxury apartment building situated opposite the well maintained Parque del Peru, minutes away from great stores in the Rohrmoser area and …

[custom_script adID=149]

Only about 300 meters away from Parque La Sabana and surrounded by diplomatic residences and the home of the President of the Republic of Costa Rica.
It's hard to imagine a more convenient location and Altos de Nunciatura is built to the highest seismic standards and equipped with central air conditioning throughout. There are 34 apartments in total ranging from the smallest at 212.3828M2 (2,285 square feet) to the largest 266.2563M2 (2,864.91 square feet).
[custom_script adID=155]

Altos de Nunciatura has two elevators for residents plus a larger freight elevator for deliveries and guests. Each apartment also owns a storage room and two parking spaces which are legally separate units.
The first two floors are for parking only. The lower floor parking area has the massive power generator capable of powering the entire building during emergencies and the ground floor also has a small, well landscaped garden area with a swimming pool.
The developers behind Altos de Nunciatura are the Spanish/Costa Rican company Larsol with PIASA as the architects and engineers and the building was superbly built by Volio & Trejos.
Altos de Nunciatura – Only One Luxury Apartment Remaining For Sale
There is only one remaining three bedroom apartment 247.2008M2 (2,659.88 square feet) for sale on the seventh floor facing Parque La Sabana with monthly condominium maintenance fees of around $555 which also includes insurance and water.
[thrive_leads id='261603′]
Are you into beautiful Costa Rica?
All interesting things you want to know about Costa Rica are right here in our newsletter! Enter your email and press "subscribe" button.