SOLD-San José Apartment For Rent With Great City Views Only $950 per month.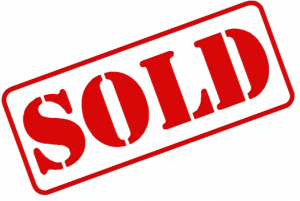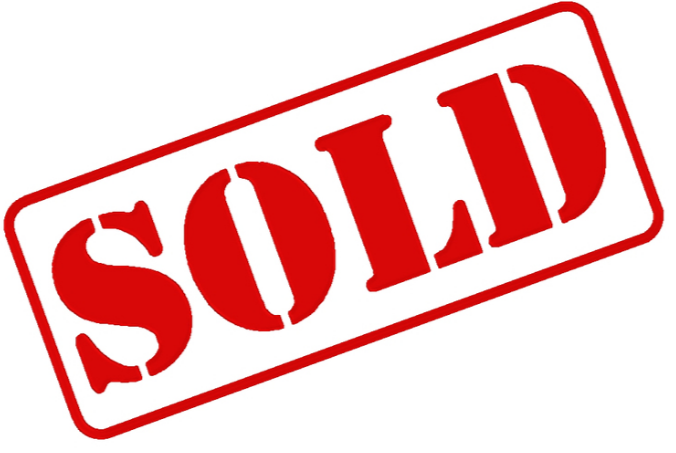 If you're searching an apartment that has the following features: elegance, comfort, safety, and also where you can enjoy all the amenities and facilities offered by being located in the heart of the capital city, then you're looking to County Park – Condado del Parque.
[custom_script adID=149]
Located in San Jose a few minutes from La Sabana Metropolitan Park, this park is considered the lungs of the city.

[custom_script adID=155]

This condo has excellent access, beautiful views and close to the main entertainment centers, hospitals, restaurants and shops.
The apartment is on the tenth floor, has fine details, tiles, ceramic hob, porcelanato floor and wood laminate flooring.
1 bedroom
2 1/2 bathrooms
Equipped with appliances
Laundry Area
1 parking
1 Storage
Rental Rate $ 950 maintenance fee included
[custom_script adID=150]
Certainly the most modern and functional apartment condominium complex that takes place in downtown San Jose, style and contemporary design project from the surrounding city.
You can also enjoy a stunning view of the capital and large common area with pool, sauna, BBQ, gym and tennis raquet.
The building has two panoramic elevators, emergency stairs, garbage collector duct, wide corridors and security 24/7.
San José Apartment For Rent With Great City Views Only $950 per month.
Article/Property ID Number 3947
[thrive_leads id='261603′]
Are you into beautiful Costa Rica?
All interesting things you want to know about Costa Rica are right here in our newsletter! Enter your email and press "subscribe" button.