SOLD – Samara Home For Sale. Walk to the beach convenience for only US$185,000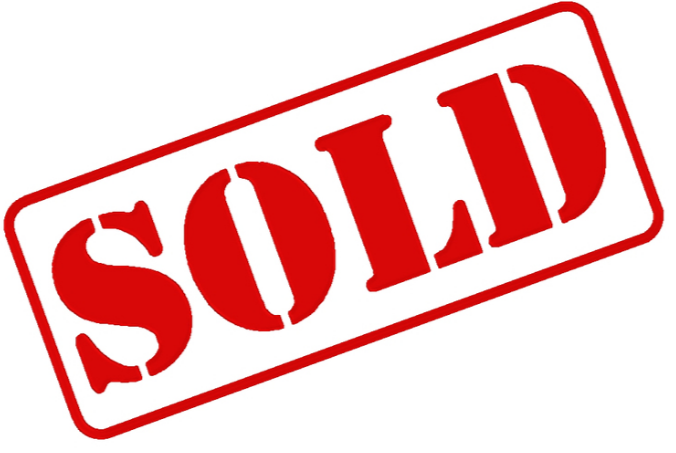 In a quiet residential neighbourhood of Samara, between the beaches of Samara and Buena Vista, this lovely house is nestled in a mature garden just 1.5 kms from the Village of Samara.

[custom_script adID=149]

The house has two large bedrooms and two bathrooms, one en suite. The bedrooms have large closet space and have air conditioning.

Through the front door there is a high ceilinged main room with kitchen, sitting and dining areas.

Laundry room and storage area are off the kitchen.
[custom_script adID=155]

The kitchen, itself, is well designed and well thought out with eye level ovens and ceramic topped electric stove.

The cabinets are all hard-wood, custom designed and have granite countertops.
European faucets and polished concrete tops in the bathrooms give proof to the care which has been taken with the property.

The large living area has sliding glass doors which open onto the patio surrounding the kidney shaped swimming pool.

Windows abound in this lovely, airy house and there are double side-doors leading outside which give the whole house an open feeling.

The garden has been imaginatively designed and is full of local, colourful, tropical plants and fruit trees, including bananas and lemons.

[custom_script adID=151]

The paved patio area extends to surround the swimming pool.
There is an outside shower and the garden is shady and provides ample privacy.

The property is fenced and the double gates provide entry to a large parking area for guests.
There is plenty of space in the garden for children or pets.
It is approximately a 10 minute walk to Buena Vista beach and 15-20 minutes to Samara beach.

[custom_script adID=153]

Within 10 minutes there is an excellent supermarket, a well-known local bar, the dentist, and a bakery and coffee shop.

The property measures 750M2 and the construction is 155M2 and this Samara home for sale is very attractively priced at $185,000.
Samara Home For Sale. Walk to the beach convenience for only US$185,000.
Article/Property ID Number 4322
[thrive_leads id='261603′]
Are you into beautiful Costa Rica?
All interesting things you want to know about Costa Rica are right here in our newsletter! Enter your email and press "subscribe" button.