SOLD – River Front Home With 5,000M2 Land in Punta Uva on the Caribbean Coast For Sale – US$329,000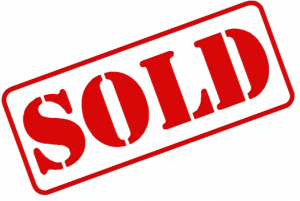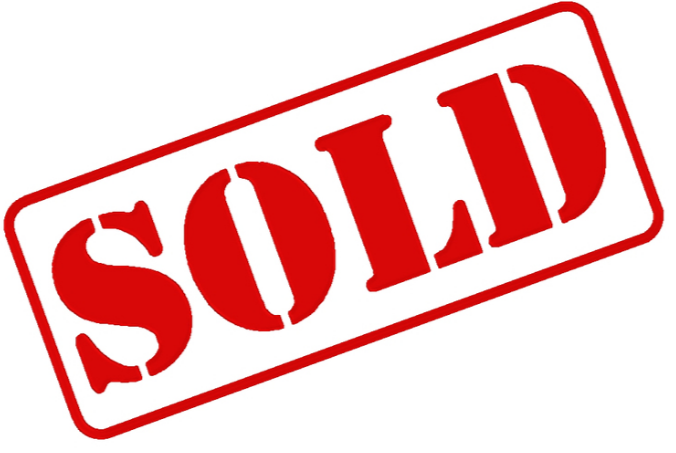 Casa Tres Monos – is located within the Gandoca Manzanillo Wildlife Refuge on a large 5,000M2 lot of land and enjoys over 100 meters of pristine protected riverfront.
As the name suggests, one should expect to witness regular visits from the 3 different kinds of monkeys: the howlers, capuchins and the more timid spider monkeys – amongst a long list of other wildlife species.
Casa Tres Monos is a currently a spacious 250 SqM wooden house, entirely built of the precious Forest Almond tree, a hardwood that today due to it's protected status can no longer be acquired.
The house is well built and ventilated for Caribbean conditions with 4 bedrooms and an attached exterior bathroom – it is in rustic but very healthy condition. The structures, floors and roof are all in excellent condition.
The new owner will most likely choose to perform some basic aesthetic renovations – estimated at under $25,000 for a complete "like new" makeover.
The property is artistically landscaped with an extensive collection of tropical plants, including a world class bromeliad collection. There are numerous stone gravel paths meandering through the gardens, offering many private areas to sit and enjoy the surroundings in a fairytale like setting.
Along side the river is a canoe/kayak launch pad, where one can easily enjoy a paddle all the way to the beach. Despite the river frontage, the property is sufficiently elevated such that it has never flooded, even in the worst of conditions.
At the rear of the property are several mature bamboo clumps hovering close to the river and a permanent caretaker's house – offering complete peace of mind at all times.
The property is fully titled and zoned for low impact residential or recreational tourism activities. There is plenty of room to build a few additional bungalows, each offering great garden views and privacy.
The property is within an easy walking distance to the 2 most sought out beaches on the Caribbean: The Cove at Punta Uva and the Punta Uva reef beaches.
Casa Tres Monos has all the right ingredients for true nature lover in a great location and offered at a fair market value price. It is truly a rare and unique opportunity not to be missed!
INSERT ARTICLE HEADLINE AGAIN HERE
Article/Property ID Number 2315
[custom_script adID=189]
Are you into beautiful Costa Rica?
All interesting things you want to know about Costa Rica are right here in our newsletter! Enter your email and press "subscribe" button.