Renewable Energy Responsible for Powering 98 Percent of Costa Rica in 2016.
If you have any questions about property in Costa Rica, click here to contact our partner agent.click here to contact the listing agent.
Just last year, 98 percent of Costa Rica was powered by renewable energy. Without question, this has left many other countries who are trying to achieve the same goal in complete awe. For instance, China has been working to find multiple investors to work on its renewable project, while the United States' efforts to bring itself to a position of being completely dependent on renewable energy are ongoing.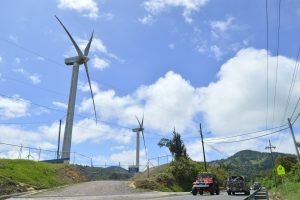 What makes Costa Rica so unique is that it has already achieved the goal that so many other countries are striving for: Last year, 98 percent of its electricity came from renewable energy. Based on a statement from the Institute of Costa Rican Electricity (ICE), only two percent of the country's energy relies on fossil fuels.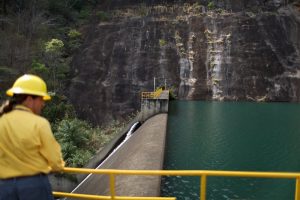 Today, Costa Rica is home to just under five million people. That means that, even though it is an extremely populated country, it was able to remain partially electrified for 250 days out of the year, with 110 of those achieving a completely uninterrupted power supply. To achieve such an impressive goal, this country uses different sources, including wind turbines, biomass plants, a hydropower facility, geothermal plants, and solar panels.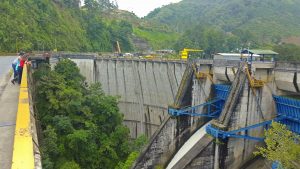 Not only did Costa Rica get a tremendous amount of attention in 2016 for running on renewable energy, it was also recognized in 2015 when the figure of consumption reached 98.5 percent. Although it was an amazing accomplishment, the country was not happy so it invested in hydropower plants designed to operate non-stop under good weather conditions, as well as four wind farms. The results were evident when the rate of renewable energy hit 98 percent.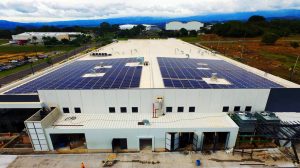 While Dr. Monica Araya, an advisor with Costa Rican Clean Development, said the achievement was fantastic, Carlos Manuel Obregon, president of ICE, stated, "We anticipate that renewable power production will remain stable in 2017 as well." Through action opposed to words, and with sheer determination and dedication, Costa Rica has proven to the world that living on green energy resources is possible.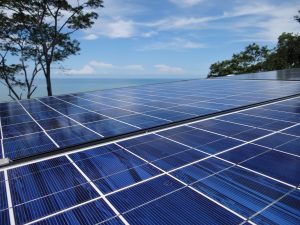 For more real estate for this region at the WeLoveCostaRica Dominical listings page, click here
Are you into beautiful Costa Rica?
All interesting things you want to know about Costa Rica are right here in our newsletter! Enter your email and press "subscribe" button.