SOLD-Lots For Sale in the Altos los Cafetales Community Starting at US$40K. Free video with Puriscal Architect Gustavo Quesada.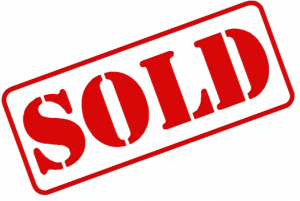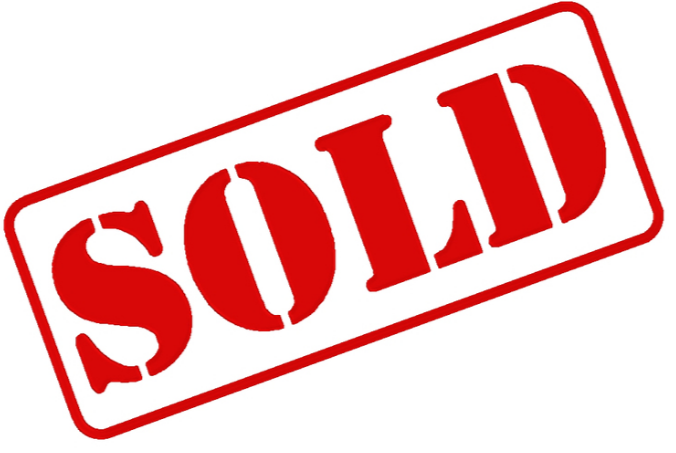 The Altos los Cafetales retirement community is built on a generations old coffee plantation in the cool picturesque mountains near Puriscal.
Home building lots feature large, flat areas amidst gentle rolling hills maximizing the use of the land while providing privacy at the same time.
The landscape is rich in native flora and fauna, offering a tranquil aesthetic flow throughout the entire project. Mature trees within the development provide shade and refuge for an assorted array of birds and other unique wildlife.
Fresh springs provide a natural source of water and a new internet tower has recently been installed. It offers wide sweeping views of the Central Valley by day and twinkling lights spread out across the valley at night.
This location offers a great climate year round. Perfect for growing food, plants, trees and flowers, it also has an enjoyable warm spring like temperature for living day to day. Local produce vendors, typical restaurants and well stocked mini-markets are a few minutes away, in the town of Barbacoas, with Puriscal located just 10 minutes away.
The Central Pacific coast beaches are also just over an hour's drive away, as is the main capital city of San Jose.
As far as building a home in Costa Rica, we can also help you to avoid the headaches and pitfalls so common to many when embarking on such an endeavor. We can take care of all the details for building your home, even if you are not here all the time.
We work with skilled, experienced, English speaking builders and architect, who take pride in their work and have a solid reputation to stand on.
Video Short with Costa Rica Architect Gustavo Quesada.
We work with locally established companies that understand the logistics pertaining to building in Costa Rica. They have reliable crews who produce quality craftsmanship resulting in a home that is built with the high standards that we have become known for.
You can also design your own or work with our architect who will help you to design a home that suits your own personal needs. Our architect, Gustavo Quesada, has almost ten years of professional experience. He has worked intensely on various commercial projects, individual houses and multi-family housing projects.
With a concentration on custom residential work he's built several homes at the developer's other community Altos de Antigua. His is also very knowledge and skillful at maneuvering the difficult and complex ground shapes, maximizing the main views, orientation of the building sites and also has a deep comprehension of each of the client´s taste and needs.
Our Canadian builder and developer, Brian McLane is a great resource to all of the new owners and will help guide you through the process of purchasing, designing, building, owning and even moving to Costa Rica.
So whether your desire is to build a home for retirement, or to have a vacation home here in the mountains of Costa Rica, it is all possible through becoming an owner with us.
There have been two new lots sold at this community within the last month. Now is the time to buy into this community, as prices are still very reasonable and there is a good supply of choice lots available.
How Do You Feel About This?
Your New Home Building Team in Puriscal, Costa Rica.
Don't wait too long though because at these affordable prices these lots will not last for long…
[thrive_leads id='261603′]
Are you into beautiful Costa Rica?
All interesting things you want to know about Costa Rica are right here in our newsletter! Enter your email and press "subscribe" button.