SOLD-Profitable, Well Managed 19 Room Hotel For Sale Near San Jose Airport, Costa Rica. US$1,500,000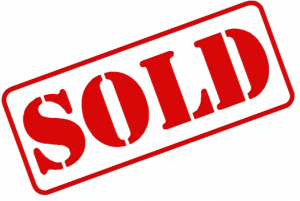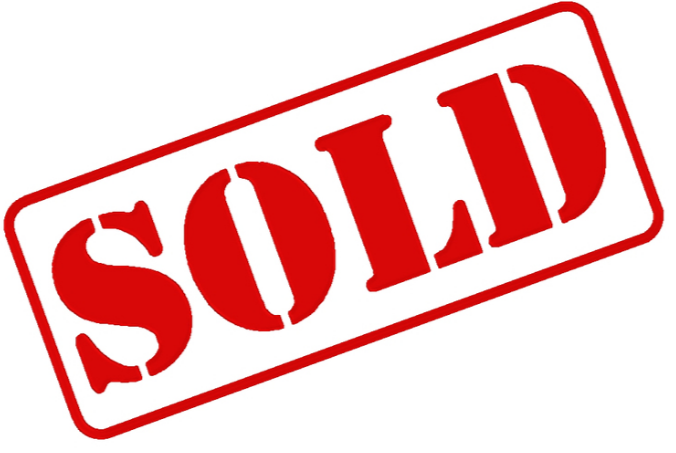 This hotel for sale is a proven income producer and is a fully turn-key operation. All you have to do is take over!
This business offers great flexibility as it is designed to be run with or without direct owner involvement.
This gorgeous 19-room hotel is positioned on a large titled property in the upscale neighborhood of La Garita, 10 minutes from the International Airport.

It is perfectly situated in the ideal climate of the Central Valley of Costa Rica, and its proximity to major roads and tourist attractions make this hotel a very popular one.

[custom_script adID=149]

The It is in a quiet, safe neighbourhood, with easy access to banks, restaurants and other services.
The current owners have tripled the business earnings, doubled the occupancy of the hotel and now enjoy a high return on investment.
There is still significant space to increase the occupancy rate of the hotel, and a major plus for this property is there is physical room for expansion projects.

[custom_script adID=155]

The hotel has undergone numerous upgrades and improvements both above and below ground. The hard work has been done!

The hotel has new infrastructure upgrades (electrical, septic, room upgrades – to name just a few), new landscaping, detailed marketing campaigns, website, and the business is highly organized and efficient. The staff operates as a team and is very honest, hard working, and proud to work for the hotel.

As a result, this hotel has many repeat and referral guests each year.
All financial documents are maintained in excellent order and this turn-key business comes complete with two registered Costa Rican Corporations, thus eliminating the need to pay the transfer tax.

If necessary, the existing owners are prepared to conduct a complete training handover to any new Owner.

[custom_script adID=151]

One of the jewels of this hotel is the landscaped grounds and pool area. You will not find a more lovely business property in all the Central Valley.

The hotel has been highly successful in targeting airport tourism traffic. This has been in part due to the advantageous location, peaceful and private surroundings, and the commitment to guest satisfaction as indicated by the many online guest comments.
Many other possibilities exist for the hotel depending on the personal interests and objectives of the buyer.
These include Medical/Dental Tourism, Private Retreat, Yoga or Health Centre, Religious, Student, or other Special Interest Group base, Language School, Volunteer Groups etc.
The location is ideal; close to the commercial and business infrastructure of the Central Valley, close proximity to the main highways leading north, west and south, and easy access to so many spectacular tourist attractions. This truly makes Hotel La Rosa a multi-use facility!

This hotel is an extremely successful investment and has proven itself during difficult economic times. Many growth options exist for the new owner. The business can be run remotely, using the online file and reservation system created specifically for the hotel.

[custom_script adID=153]

The owners are happy to stay on to help the new owners learn the business. The current owners are motivated to sell as they want to focus on other local projects.

Come and see this beautiful property. You will not find a better-run, more successful small hotel in the Central Valley of Costa Rica!
For More Information About This Costa Rica Hotel For Sale…. With full details about all marketing, upgrades, Please contact us using the simple form below.
Article ID Number 4232
[thrive_leads id='261603′]
Are you into beautiful Costa Rica?
All interesting things you want to know about Costa Rica are right here in our newsletter! Enter your email and press "subscribe" button.