SOLD-Popular Family Restaurant For Sale With Four Guest Cabins in Ojochal de Osa, Costa Rica. US$755,000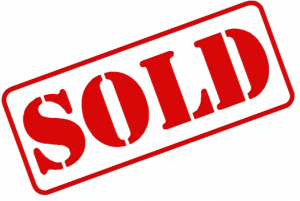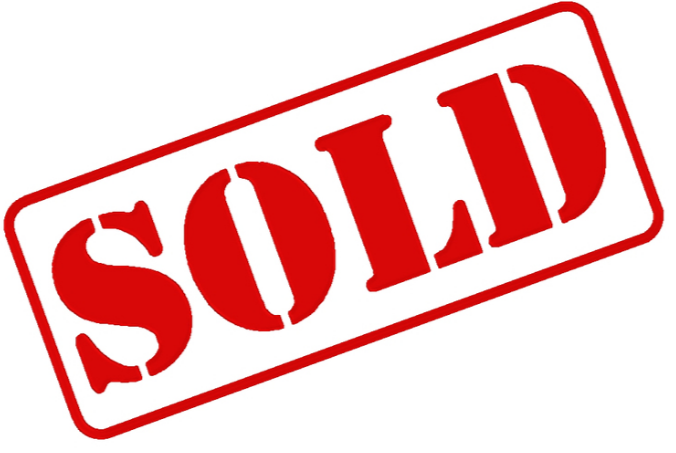 This popular restaurant holds 35 people comfortably for dining and has a modern kitchen with quality equipment, 2 bathrooms and a storage area.

[custom_script adID=149]

During the day the restaurant has a beautiful mountain view. The parking area holds 16 cars and overflow parking is also available on the road.
Above the restaurant sits a 1,000 sq ft home with a comfortable living area, kitchen, 3 bedrooms and 2 baths.
Below the restaurant and house there is a river bordering 4 private cabins which have just been built. 1 cabin holds a kingside bed, 2 cabins hold 2 queen-size beds and the last one a queen and single bed, total occupancy 13 people.
Alongside the cabins is a pool with a covered bar and a rancho that has a pool table, a TV room and sofas for the cabin guests. There is enough room to build 4 or 5 more cabins.

[custom_script adID=155]

On the other side of the restaurant is a fully equipped beauty salon. It has a bathroom and a storage area.

Whether you are retired or retiring, seeking new business challenges, or simply searching out the pura vida lifestyle, living in or near the village of Ojochal, you will experience restaurants featuring "jungle cuisine" at it's finest … all with a traditional, European or North American flair.
Location: Ojochal de Osa
Land Area: 4 acres (1.6 hectares)
Beds: 7
Baths: 9
Living Area: 5,940 sq ft (552 m2)
Asking Price: $755,000
A few kilometers further north is the emerging new commercial center of Uvita. Uvita combines services such as banks, pharmacies, supermarkets, business centers, hair salons, service stations and a medical center, while retaining a sleepy "beach and jungle" atmosphere.

[custom_script adID=150]

In between Ojochal and Uvita, you will find Marino Ballena National Park, which boasts some of Costa Rica´s most beautiful, unspoiled and pristine beaches and protected natural areas.
Plus in Ojochal, Ventanas Beach and Tortuga Beach are in your own back yard. No private beaches here … the beaches are the property of the people.

[custom_script adID=153]

Farther south on the Costanera Sur Highway, you´ll find the site of an 18 hole golf course (9 holes are currently completed and open for operation) in San Buenas, and two more traditional commercial centers in the towns of Cortes and Palmar.

The brand new hospital is located in Cortes (a 10 minute drive) and a regional airport is located in Palmar (a 20 minute drive).
A new international airport has been approved and sanctioned by the Costa Rican government and construction will begin in the near future at a determined location south of Palmar.

This new airport will service the entire Southern Zone including Corcovado, Golfito and Drake Bay.

All in all, you have found a piece of tropical paradise, here in Costa Rica's Southern Pacific Zone.
Popular Family Restaurant For Sale With Four Guest Cabins in Ojochal de Osa, Costa Rica. US$755,000
Article/Property ID Number 3994
[thrive_leads id='261603′]
Are you into beautiful Costa Rica?
All interesting things you want to know about Costa Rica are right here in our newsletter! Enter your email and press "subscribe" button.