SOLD – Popular B&B For Sale in Samara, Costa Rica. US$329,000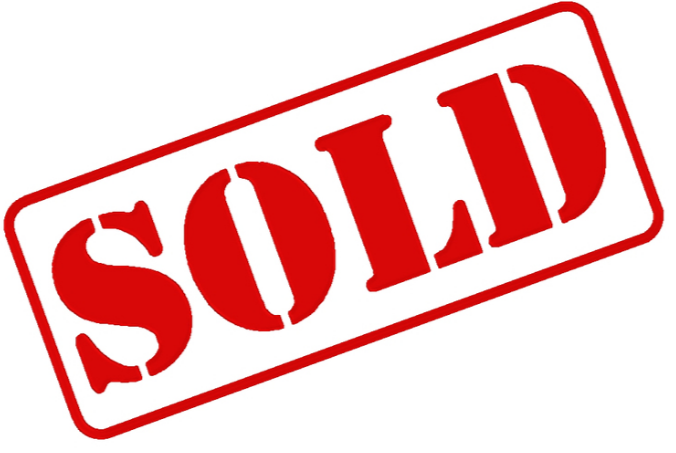 Occasionally you will find a very special property has come on the market, this charming property is just that.

[custom_script adID=149]

The owner and host has built a very nice reputation and business for himself which the new owners will surely enjoy.
With two spacious yet cozy apartments complete with full kitchens and baths you or your guests have plenty of space to spread out and terraces to enjoy the tropical climes.
These two apartments are stacked one above the other and have an interior and exterior staircase that allow you to use it as a house or rent them out separately.

[custom_script adID=155]

The property also has two studios that sit side by side each with bathrooms.
There is a beautifully pool surrounded by mature landscaping and an outdoor community kitchen that could be expanded and possibly extend it's use to an upstairs yoga platform.
If you don't plan to live onsite or be here full time, another possibility would be to convert its use into a simple income generating investment with a property manager overseeing the place and checking in and out tenants/guests and taking care of maintenance.
Costa Rica Map Showing Location of Samara

Your pick!

[custom_script adID=151]

This is a true treasure right in town yet tucked away in a quaint enclave less than two blocks from the beach.
It is a great location with impressive income history, close to amenities, the bus stop to Nicoya or San José, and two more beaches.
You must see it!!
Bedrooms: 4
Bathroom: 4
Floor Area: 210 m2
Lot Area: 420 m2
Sales price: US$329,000
Popular B&B For Sale in Samara, Costa Rica. US$329,000
Article/Property ID Number 3745
[custom_script adID=194]
Are you into beautiful Costa Rica?
All interesting things you want to know about Costa Rica are right here in our newsletter! Enter your email and press "subscribe" button.