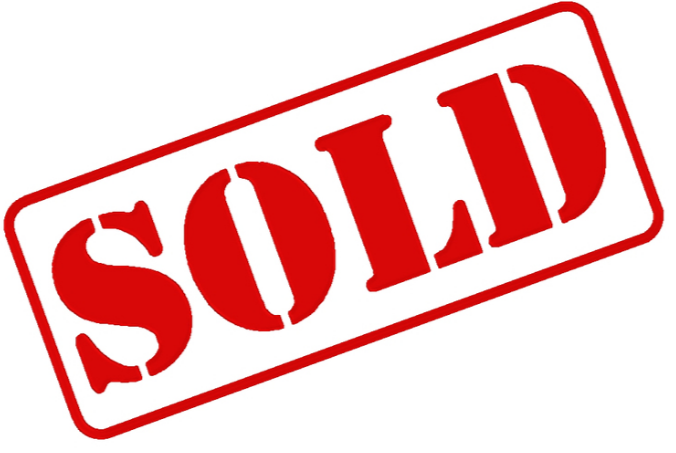 For any questions you have about this property click here to contact the listing agent.
Enjoy the Ocean View Common Pool from this 2 Bedroom, 1 Bathroom, Tucanes Condo.
Walk to the beach or to Downtown Playas del Coco from this well kept 2 Bedroom, 1 Bathroom Valley View Condo inside the well established Tucanes Condo Community on the coveted North Side of Playas del Coco.
Enjoy a cup of coffee or cool breezes from the large covered Terrace off the Living Room.
This condo is fully furnished and equipped with an ample Laundry/Pantry area and has secure, off street parking.
Popular with both long term and short term rentals provides flexibility in ownership.
Just steps to the Large Ocean View Common Pool and Owners Bar area is a feature that makes this condo stand out from the crowd.
|image7|
All this just minutes to Playas del Coco and various beaches and within quick proximity to the Liberia Airport, the brand new CIMA hospital, services, restaurants, nightlife and water-sports of the area.
Enjoy your life now!
Playas del Coco Walk To The Beach Condo For Sale Only US$105,000. Tucanes 14 is a 2 bed, 1 bath, 650sq ft, furnished condo apartment with terrace and ocean view common pool.
The Property Number For This Listing is 9082
For more detailed information about homes, apartments and land for sale in the Guanacaste area please contact Costa Rica Realtor Michael Simons using the simple form below:
To see a long and impressive list of happy customer letters about our Recommended Realtor Michael Simons in Guanacaste, please see read the happy real estate customer testimonials here.