Home
/
Real Estate
/
Condos For Sale
/
SOLD – Pacifico Condo For Sale (L1005) With 3 Bed, 2 Bath, 1,599 SF, Furnished, Terrace, Garage, Car – US$339,000
SOLD – Pacifico Condo For Sale (L1005) With 3 Bed, 2 Bath, 1,599 SF, Furnished, Terrace, Garage, Car – US$339,000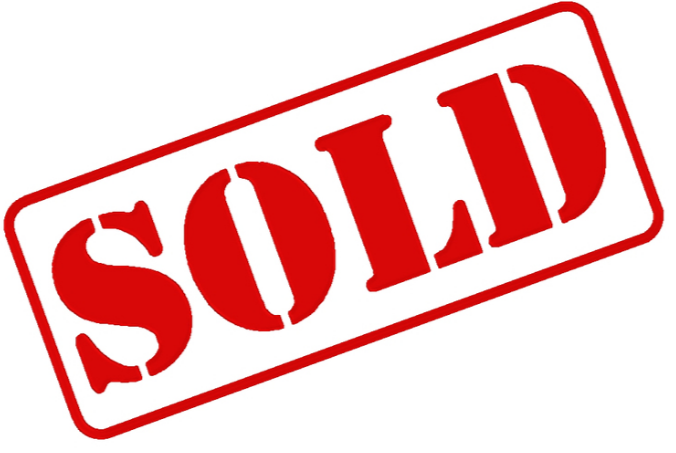 Beautifully Furnished Ground Floor 3 Bedroom Lifestyle Condo With Garage and Vehicle.
This ground floor condo gets cooling breezes on the private terrace that overlooks the lifestyle classical pool.
This Property Has Been Sold.
Perfect for a romantic vacation or to rent long or short term, this 3 Bedroom 2 Bathroom condo is tastefully furnished and finished with a large covered terrace off the Living Room and Master Bathroom.
Facing East you enjoy morning sun but avoid the hot afternoon rays.
Includes a Detached Garage and Honda Odyssey Van.
Close to all the common pools you are able to take full advantage of all the amenities Pacifico has to offer including the Beach Club Bar and Restaurant and the Poolside Grill.
This Property Has Been Sold.
Walk to a great selection of local restaurants, a wide range of shopping options and services in Playas del Coco.
Just 20 minutes to the Liberia International Airport and 15 minutes from the private CIMA Hospital. Come down to paradise today!
Are you into beautiful Costa Rica?
All interesting things you want to know about Costa Rica are right here in our newsletter! Enter your email and press "subscribe" button.