Ojochal Land For Sale By Owner with Primary Rain Forest. 80 Hectares for US$475K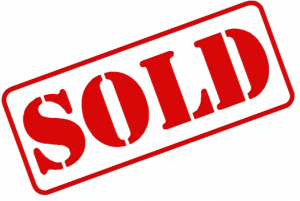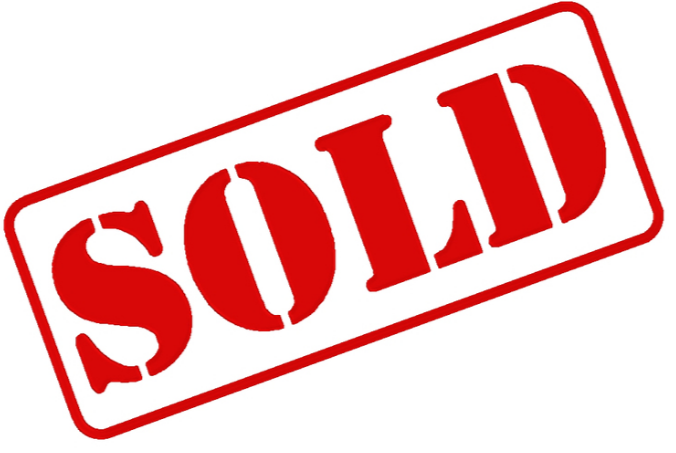 Just outside of Ojochal which is about 4.5 hours from San Jose, Costa Rica you'll find this magnificent unspoiled 70 hectares of primary rain forest plus 10 hectares designated for homesites and orchards.
[custom_script adID=149]
Prime rain forest is getting harder and harder to find in Costa Rica, that's why this piece of land is so valuable. Just minutes away from the nearest beach, there are Pacific Ocean views from several parts of the property.
The Tortuga river runs through the land with a couple of waterfalls along the way.
This land is also home to much of the rain forest wildlife for which Costa Rica is famous. At present there is no electricity.
Complementing the property is the nearby village of Ojochal. Ojochal is a central location to several beautiful beaches but also surrounded by magnificent mountains.
The village of Ojochal itself captures the natural beauty and mystery of Costa Rica.
Please note that to help and protect you – our VIP Members – WeLoveCostaRica.com has completed a basic title search on this property which revealed that everything appears to be in order. However, as you know, we would always recommend that you have have your own attorney confirm this before you make a final offer.
Ojochal Land For Sale with Primary Rain Forest – US$475K.
If you are seriously interested in buying this Ojochal Land For Sale By Owner, please contact the owner Tim Morgan directly by email using the simple form below.
[thrive_leads id='261603′]
Are you into beautiful Costa Rica?
All interesting things you want to know about Costa Rica are right here in our newsletter! Enter your email and press "subscribe" button.