Home
/
Real Estate
/
Costa Rica Videos
/
SOLD-Ocean View Vacation Rental Home in Quiet Area of Manuel Antonio, Costa Rica. Casa Sophia from US$1,750 per week. Free video
SOLD-Ocean View Vacation Rental Home in Quiet Area of Manuel Antonio, Costa Rica. Casa Sophia from US$1,750 per week. Free video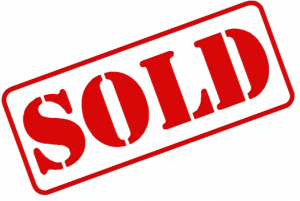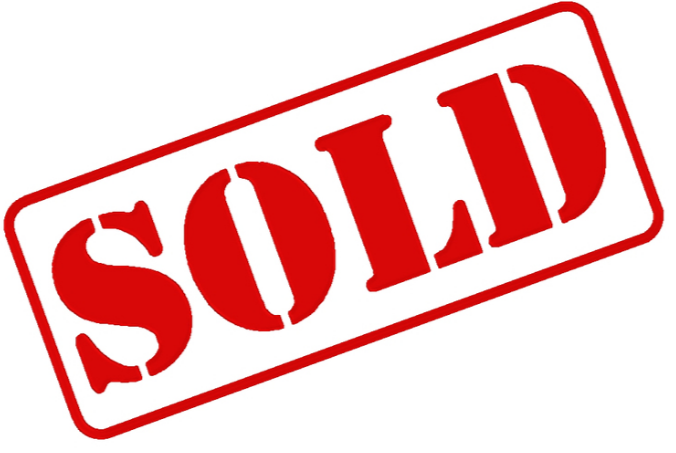 Casa Sophia is a hidden jewel in Manuel Antonio. This luxury rental home is located in a quiet, secluded neighborhood on the eastern side of Manuel Antonio, it offers privacy while still being just a short 10-minute drive from the beach, national park, and amenities.

[custom_script adID=149]

The vacation home could not have a better layout: Every room in the rental villa–from the kitchen to the master jacuzzi–has a gorgeous vista of the emerald Talamanca mountains spilling into the distant sea…

The view is framed by the rainforest canopy–and nearly daily one can sit back and try to identify the three different local types of monkeys playing in the trees: The congos are easy–they're the ones who wake you up in the morning.
The titis are easy–they're the ones who steal your bananas. The white-faced monkeys are easy–they have white faces.

[custom_script adID=155]

When the day is done, and the sun has gone down, it's time to pop the cork on a Chardonnay and sit out on the covered terrace to watch the fading colors in the clouds…
[custom_script adID=151]
Tree Bedrooms, 3.5 Bathrooms and Fully Equipped Kitchen
The kitchen come complete with Dish Washer, Refrigerator, Coffee Maker, Blender, Ice Maker, Toaster, Oven, Clothes Dryer, Microwave, Stove top Burners and Washing machine.

[custom_script adID=150]

There's Satellite or Cable, Video Library, Stereo System, TV, CD, and DVD Player for your entertainment. You will also be able to keep in touch with Wireless Broadband Internet.
Suitability
Children Welcome: Yes
Elderly Access: Yes
Wheelchair Access: Yes
Pet Friendly: No
Smoking: No
[custom_script adID=153]

This luxury Villa is located in a tranquil area, and it not only provides a peaceful setting, but also the 'hidden vista' of Manuel Antonio.
From: (USD) $1750 / weekly
Ocean View Vacation Rental Home in Quiet Area of Manuel Antonio, Costa Rica. Casa Sophia from US$1,750 per week. Free video
Article/Property ID Number 4037
[thrive_leads id='261603′]
Are you into beautiful Costa Rica?
All interesting things you want to know about Costa Rica are right here in our newsletter! Enter your email and press "subscribe" button.