SOLD-Ocean View Pavones Land For Sale By Owner Only 300M From The Big Blue Pacific Ocean. More than 5 acres (23,000m2) of land for only US$695,000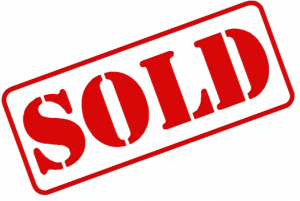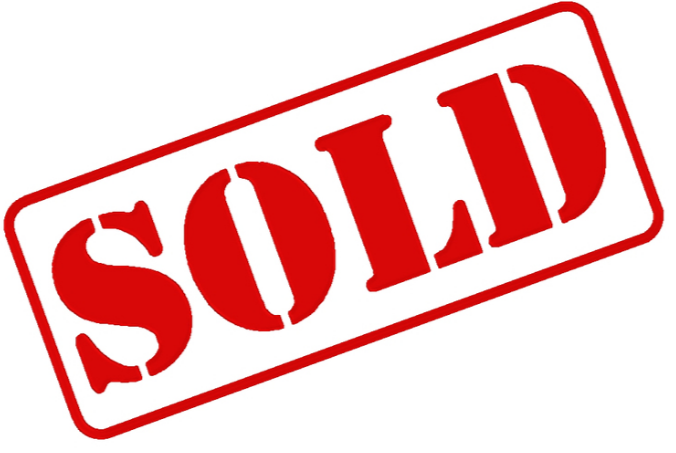 This Costa Rica land for sale by owner can be developed for multiple residences or you could create your own family estate.

[custom_script adID=149]

The property has a gentle slope (approx. 3 acres) that has many buildable sites some with ocean views. The top, most attractive parcel of land (7,591m2) can be bought separately for $250,000.
The remainder has a steep incline with two large flat areas to build. Here the views are amazing overlooking the Osa Peninsula and the Pacific Ocean.
The road going up is poured cement and lined with trees and gives you that real jungle feeling. The assortment of plants on the property gives you that Botanical Garden atmosphere when you enter it.
The property is about 1.5 miles from The Tiskit Lodge, a renowned 400 acre resort/reserve with virgin forest and many variety of fruit trees from around the world.

[custom_script adID=151]

There are over 80 variety of palms, fruit trees and ornamentals on the property. You will regularly see scarlet macaws, toucans, panthers, three species of monkeys and enjoy some of the best surfing in the southern zone.
The black sand beaches are pristine and you will normally have them all to yourself.
There are no high rises or fast food chains here, just quaint family run eateries with local fare.
Water, electricity and roads are already in place. Unlike some parts of Costa Rica, Pavones is a quiet, end of the road destination where people and nature live in harmony.

[custom_script adID=153]

The new airport is in the works in Palmar Norte roughly an hour's drive from Pavones. Should this become an international airport land values are projected to rise in anticipation of this being completed
[thrive_leads id='261603′]
Are you into beautiful Costa Rica?
All interesting things you want to know about Costa Rica are right here in our newsletter! Enter your email and press "subscribe" button.