Home
/
Real Estate
/
Condos For Sale
/
SOLD-Ocean View Luxury Condos at Pirate's Bay – A great preconstruction deal and you can reserve yours with only $2,500
SOLD-Ocean View Luxury Condos at Pirate's Bay – A great preconstruction deal and you can reserve yours with only $2,500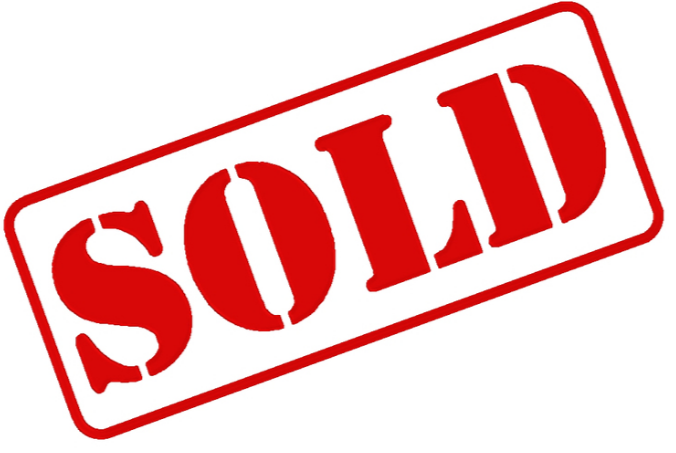 I often get many requests from potential clients seeking the 'best deal' out there. Of course, what constitutes the 'best' deal is up for debate.

[custom_script adID=149]

However, I can truly say that this particular project, located in an area known as Pirate's Bay (or Playa Real) is a true gem of a development in an area that is still reminiscent of what the 'true' Costa Rica is for most.

Punta Playa Vistas, located 650 meters from Playa Real beach, is located in an area of Costa Rica that is largely undiscovered. This project is situated next to the future Canyon Ranch Spa and Resort and the Bella Colina Project. The location is ideal, as it is also only a 10 minute walk to Playa Real, a 5 minute drive to beautiful Playa Conchal, 20 minutes to Flamingo and 20 minutes to Playa Tamarindo, yet still retains a rural, peaceful setting.
This gated community, which is mixed use, features 12 ocean and non-ocean view single family home sites (1,500 to 4,200 m2), and 72 condos that are a mix of 2 bedroom/2 bath units and 3 bedroom/ 2.5 bath units from 1,200-1,400 SF.
The community, which spans over 25 acres, has a community center with a 1,000 SF palapa, wet bar, two large tropical swimming pools, 1,500 SF fitness center and outdoor yoga studio. A proposed Garry Player designed golf course is planned for the nearby Canyon Ranch Resort and Spa.
The infrastructure, which is nearing completion, consists of 660 meters of paved roads, 52 manholes with 8 inch wide piping which transports all waste to an underground water treatment plant which recycles the water back into the project for irrigation.

[custom_script adID=151]

Two registered wells pump to three large water storage tanks which gravity feed all of the residential lots and condominiums. The project utilizes two pump houses to insure water pressure and consistency throughout the project.
There is also a 1,555 m2 retention pond which collects storm drainage and helps to replenish the well and aquifer. The above and below ground electricity, sewers, drainage and potable water systems have been installed, as well as the gated entrance.

[custom_script adID=155]

The developer definitely incorporates many 'green' aspects into this boutique vibrant ocean view community. Several ocean view residential lots have been sold and the first houses will break ground along with the Phase 1 Condos by the end of this year.
For a limited time, VIP Members of WeLoveCostaRica.com can put down a completely refundable reservation of US$2,500 to reserve a 2 bedroom, 2 bath ocean view condo in Phase 1 or a residential lot. Ocean view units start from $279,000 which includes a designer furniture package and are by far the most competitively priced ocean view real estate in our area of Guanacaste for such a luxurious project.
[thrive_leads id='261603′]
Are you into beautiful Costa Rica?
All interesting things you want to know about Costa Rica are right here in our newsletter! Enter your email and press "subscribe" button.