SOLD-Ocean View Lot For Sale in Exclusive San Ramon Gated Community. US$99,000. This Property Has Been Sold.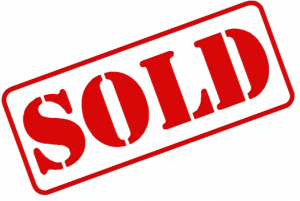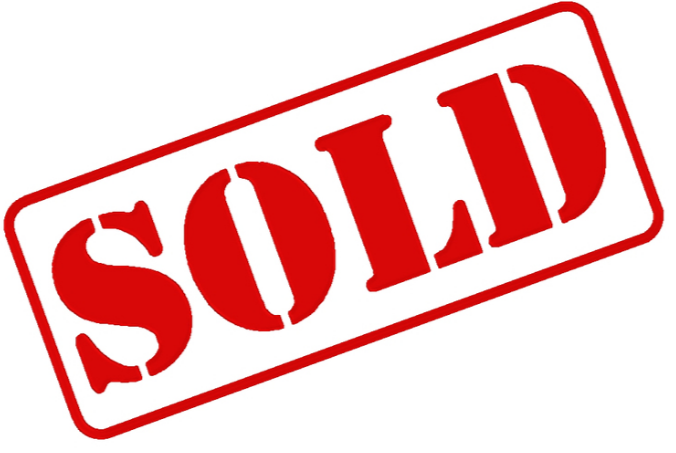 This Property Has Been Sold.

This 5,000 square meter (1.23 acre) ocean-view lot will take your breath away… Located in an exclusive neighborhood surrounded with some of the finest homes in all of Costa Rica and just a 5-minute drive on a paved road into San Ramon Centro.

[custom_script adID=149]

The property has a man-made lake that many playful and happy ducks, koi fish, & tilapia call home. The grounds have been meticulously landscaped with colorful plants & flowers and the aura is park-like and magical.
Prime real estate located at the end of a cul-de-sac for added privacy.and tranquility.

[custom_script adID=155]

The current owner has already put in $35,000 worth of infrastructure into this lot. All you have to do is flatten out your home site and it's ready to go!!

Community roads & common area landscaping maintained by coffee farmer in exchange for coffee profit.

Overnight security guard in place for community from 8pm until 5am. There is a voluntary contribution of 20,000 colones (approximately $40) per month from each resident to cover the cost of the guard.

[custom_script adID=153]

[custom_script adID=97]
Build Your Own 'Cadillac' Style Costa Rica Home in Puriscal on a Budweiser Budget
If you are looking for quality new homes built by an American builder in the Central Valley region of Costa Rica priced under $200,000, you may want to consider the lovely area of Puriscal which is about an hour West of the San José International airport and the capital city San José.
Property ID Number: 4389
[thrive_leads id='261603′]
Are you into beautiful Costa Rica?
All interesting things you want to know about Costa Rica are right here in our newsletter! Enter your email and press "subscribe" button.