Ocean View Land For Sale on the South Pacific Coast – Avancari lots From US$89K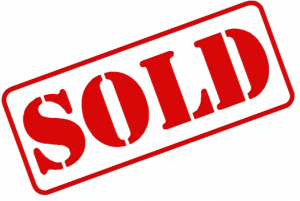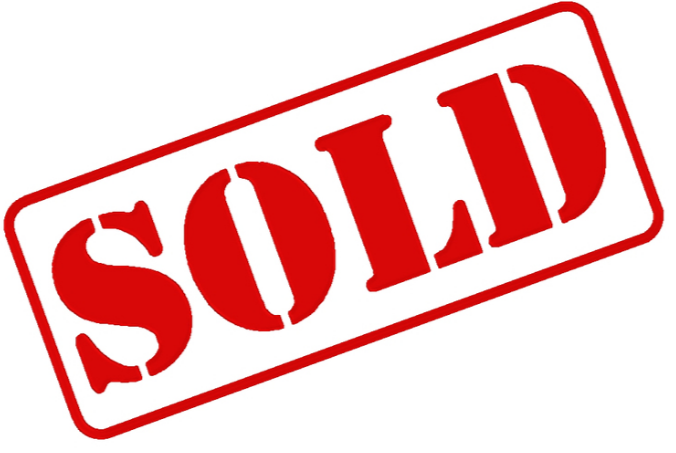 An accessible investment opportunity in the South Pacific, Avancari ocean-view lots from just $89K

[custom_script adID=149]

The picturesque coastal town of Ojochal has caught the attention of many international property investors keen to be part of the South Pacific's flourishing real estate industry.

Secluded for many years due to a lengthy and difficult journey from San José, Ojochal is now only a three hour drive or 75 minute flight from the capital.

The South Pacific region has experienced significant multimillion dollar infrastructural improvements in recent years which have had a positive impact on property values. As the area continues to develop it is inevitable that property values will rise further.
After observing the regions' transformation in recent years. many property experts agree investors should seek to acquire an exclusive ocean view lot in the South Pacific within the next two years.
With Costa Rica's beautiful backdrop of natural beauty, we feel that Avancari is an unbeatable real estate investment opportunity
Taking into the account the recognized value of investing in coastal properties, the Avancari development in Ojochal gives investors an opportunity to acquire a solid asset which promises high capital gains.
With talk of an international airport being planned for the region of Palmar Norte – remembering that these types of projects can take a LONG time in Costa Rica – combined with multimillion dollar residential developments popping up along the South Pacific coast, property values are predicted to double in the next five years.
The recently inaugurated Hospital de Osa located in Ciudad Cortes is notable for its modern facilities and highly professional bilingual medical services. This hospital is located just a 20 kilometer drive from the Avancari development.
Ojochal land prices are still accessible and Avancari is an exclusive residential development nestled in the Southern Pacific zone in the town of Ojochal, Costa Rica.
Surrounded by a verdant tropical landscape of rolling foothills, abundant in fascinating fauna, Avancari is the ultimate tranquil retreat. With a 5,000 m2 (1.2 acre) ocean view lot priced at just $89K the Avancari development is expected to sell out soon. There are a total of 36 exclusive residential lots located within a total area of 222.2 acres.
Of intelligent and modern design, the Avancari project ensures each home owner will enjoy the utmost of privacy in the comfort of their very own tropical retreat. Lot owners will work alongside highly skilled architects who will design a tailor made residence including all modern amenities such as telecommunications, cable and satellite.

[custom_script adID=151]

Protecting a vast amount of primary forest, nearly 80% of Avancari lots include natural water features such as multiple waterfalls and swimming holes. Teaming with wildlife, the project also comes with an abundance of seed and fruit bearing plants.
Perhaps the true value of Avancari can be appreciated when you consider the project's commitment to preserving the areas' surrounding natural beauty and wildlife. With such projects being highlighted as the future of environmentally conscious development, Avancari lots are both a financial and sustainable investment.
[thrive_leads id='261603′]
Are you into beautiful Costa Rica?
All interesting things you want to know about Costa Rica are right here in our newsletter! Enter your email and press "subscribe" button.