SOLD-Ocean View Land For Sale Hermosa Beach, Jaco. Steal it for only US$69,000. This Property Has Been Sold.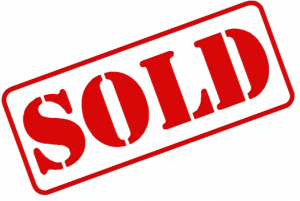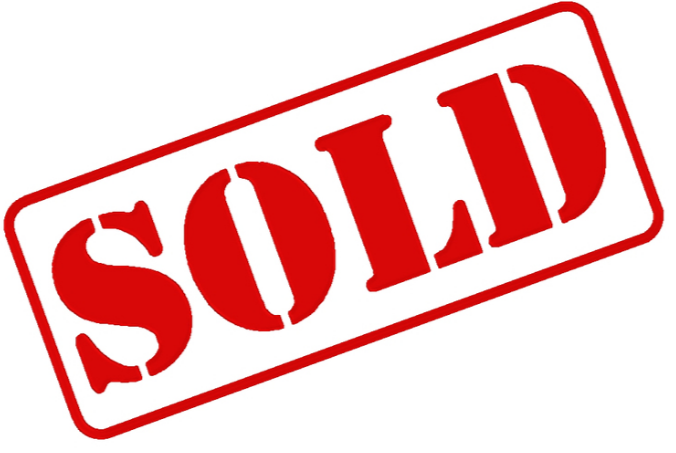 At just US$69,000 this truly is an amazing price for a 1.25 acre ocean view property in Hermosa Beach.

[custom_script adID=149]

If you have been searching for perfect spot to build your ocean view home in Costa Rica, this is it!
Nestled in the lush rainforest, this 1.25 acre features gorgeous ocean and mountain views.
This Property Has Been Sold.
Often times in Costa Rica accessibility to properties with stunning views like this can be difficult, but this property features is accessed on a paved road and is less than two miles to the beach.

[custom_script adID=151]

The property also features a gated entrance for added security.
At this price you can easily afford to have a brand new beautiful ocean view home for less than $200,000!
This is also a terrific property to simply purchase and hold on to till you are ready to make a move, as the annual property taxes are a whopping $200 per year.
Hermosa Beach, considered to be one of the best surf spots in all of Central America is just two miles away, while the conveniences of shopping and restaurants in Jaco Beach is just a short 10 minute drive away.
This Property Has Been Sold.

[custom_script adID=150]

This area is clearly a surfer's heaven, but also a perfect destination for full time retires and snow birds looking to spend a few months in the warm tropical sun.
Homes and Apartments For Sale In and Around the Jaco Area.
[custom_script adID=97]
Affordable Oceanfront Condos For Sale in JacoA fun beach town for all the family.
For more information about condos, homes and land for sale in the beach town of Jaco and surrounding areas please contact our Recommended Realtors in Jaco Shawn Fletcher and his wife Hannah Fletcher
using the simple form below:
[thrive_leads id='261603′]
Are you into beautiful Costa Rica?
All interesting things you want to know about Costa Rica are right here in our newsletter! Enter your email and press "subscribe" button.