SOLD-Ocean View Costa Rica Home For Sale in Ojochal. Great business potential too for only $375K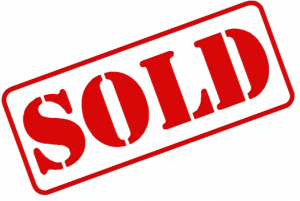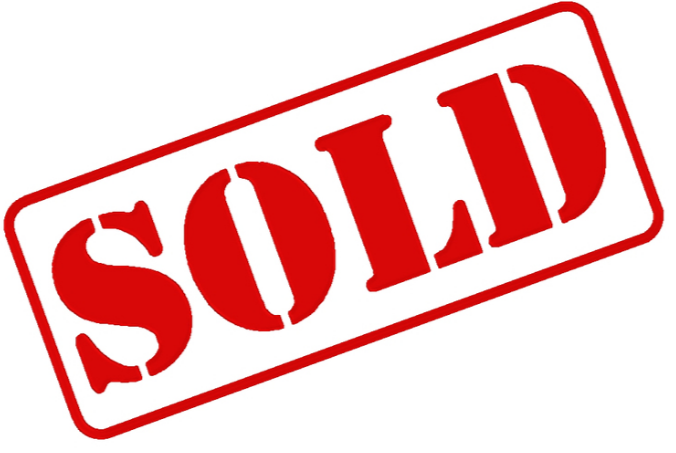 Retire with rental income and an ocean view in Costa Rica for just $375K and they always say it's about the quality of life, right?

[custom_script adID=149]

If you are getting ready for retirement and considering your options — take a look at the benefits of making the move and spending the best years of your life in the South Pacific of Costa Rica.

Taking into account the growing tourism in this area, this is your opportunity to enjoy an active retirement running a beautiful restaurant or B&B.
It may seem like nothing more than a distant dream, but there are many retirees that are living this reality. They have made the wise decision to move to Costa Rica, the most stable, democratic country in Central America and certainly one of the most beautiful.
Common concerns include the cost of living, healthcare access and the availability of modern amenities, but it's important to remember that many retirees from the U.S and Europe are enjoying a hassle free truly tropical existence in the South Pacific with all of these essentials close to hand.
And for those that want to make the move but are concerned that their pensions won't suffice, there are plenty of exciting investment options — especially when you consider the growing tourism industry in the South Pacific.
If you have always fancied yourself as a bit of a chef then this is an exciting opportunity. Listed for $375,000 this fully furnished 2 bedroom 2 bathroom property boasts one of the most spectacular ocean views — just the right location for an intimate restaurant or B&B.

[custom_script adID=151]

Located in the welcoming coastal community of Ojochal, this property has income generating investment written all over it.

The property is accessed via an electric gate that leads you along a beautiful driveway and into the parking area positioned next to the rustic residence. Surrounded by landscaped gardens with tropical fruit trees it really is the perfect retreat.
This is the perfect location for a B&B and/or restaurant. With an ocean facing swimming pool and terrace it's easy to see how much potential this property has. With internet access, a safe, and all appliances included this is a fantastic opportunity.
With a total construction area of 100M2 positioned on a lot of 5,215M2 there are plenty of options to expand and grow. Cabinas can be built on this property and excellent way to generate additional income and further capitalize on this investment.
Ocean View Costa Rica Home For Sale in Ojochal. Great business potential too for only $375K
Article/Property ID Number 3734
[thrive_leads id='261603′]
Are you into beautiful Costa Rica?
All interesting things you want to know about Costa Rica are right here in our newsletter! Enter your email and press "subscribe" button.