SOLD-Ocean Front Land For Sale in Dominical. Perfect For Exclusive Hotel US$900K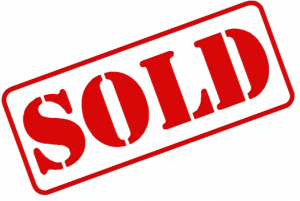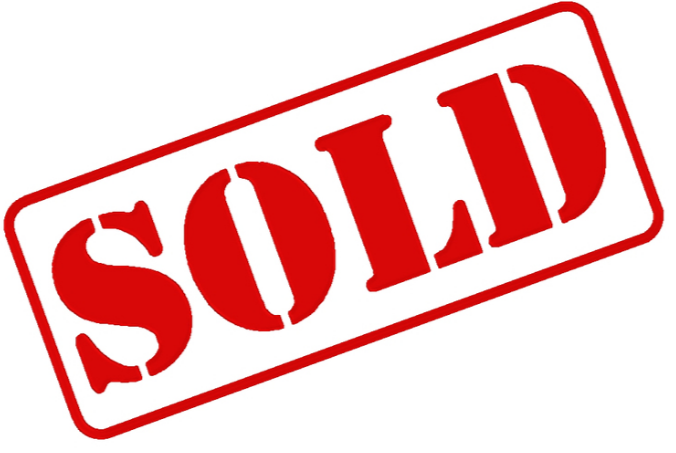 Calling all tourism entrepreneurs, exclusive Playa Dominical hotel site reduced to $900K

[custom_script adID=149]

On May 19th the Costa Rican Tourism Institute announced a 7.8% increase in tourist arrival figures for the first three months of 2011. This is a clear indication that Costa Rican tourism industry is going from strength to strength.

For many international real estate investors, tourism related properties in up and coming coastal areas such as the South Pacific, offer the best opportunity for a quick return on investment.
The South Pacific is one of the few places in the country that has remained largely undeveloped. For many property investors the towns of Dominical, Ojochal and Uvita offer a series of benefits that many other coastal communities cannot.
There is no doubt that one of the areas largest assets is of Mother Nature's grand design. The South Pacific is defined by an uninterrupted mountain landscape abundant in vibrant tropical flora and fauna with expansive ocean views and white sandy shores.
Wise property investors have been quick to acquire property in this area, recognizing it is yet to achieve its full potential as a beach and sun vacation destination.
The opening of the multi-million dollar Caldera Highway has firmly placed the South Pacific on the property investment map. Combined with the resurfacing works on the road from Manuel Antonio to Dominical and the installation of new bridges en route the South Pacific is now only a 3 ½ hour drive from the country's capital, San Jose.
This improved infrastructure has encouraged more tourists to venture down South than ever before. Visitors to this area can enjoy whale and dolphin watching at the Marina Ballena National Park, snorkeling, scuba diving, catamaran cruises, and sports fishing charters, canopy tours, wildlife hikes and horseback rides to fantastic waterfalls amongst other activities.
Taking into account the country's significant increase in tourism arrival figures its fair to say that the majority of tourism ventures in the South Pacific could turn out to be a wise investment.

[custom_script adID=151]

To be more specific, it is clear that the South Pacific town of Dominical requires additional accommodation options for vacationers and there is a selection of exclusive lots where such a tourism business could be established.

Strategically positioned between the coastal highway and the beach just south of Dominical and the north of Dominicalito a select beachfront hotel site has just been reduced from $1.5 million to $900K.

Boasting some of the best ocean views in Costa Rica this 2.52 hectare lot offers the ultimate location for coastal vacation accommodation, such as a boutique hotel.
Its varying topography can accommodate a hotel of intelligent design that incorporates multiple large terraces to take full advantage of the expansive landscape. A rocky reef, beach inlets and views of Dominicalito beach to the South this is one of the best waterfront commercial sites available.
The nearest town of Dominical offers facilities that ensure all the modern day perks are close to hand. Expect to find well stocked supermarkets, easy access to banks, pharmacies, restaurants, dentists as well as modern hospital care.
More significantly Dominical and other areas in the South Pacific of Costa Rica offer high speed internet access, an essential part of any successful tourism business.
[thrive_leads id='261603′]
Are you into beautiful Costa Rica?
All interesting things you want to know about Costa Rica are right here in our newsletter! Enter your email and press "subscribe" button.