SOLD-No Spanish? No Problem! But make sure you hire a Realtor in Costa Rica who can speak Spanish! New home for sale in Ojochal US$199K.
THIS PROPERTY HAS BEEN SOLD!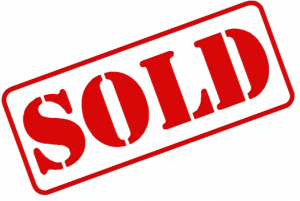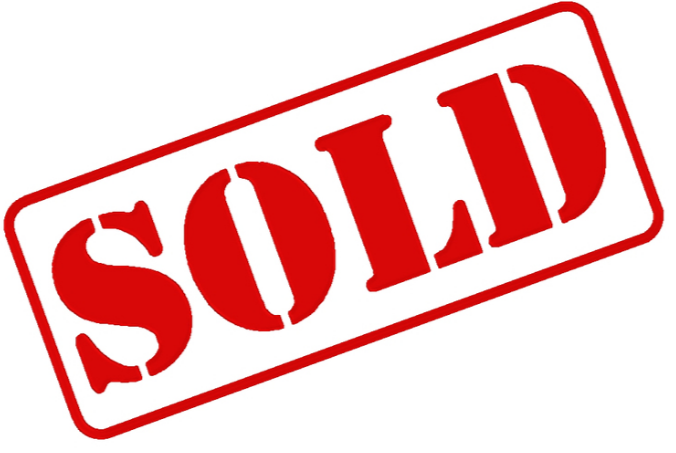 You might wonder how deals are closed on thousands of properties every year in Costa Rica, especially when the buyers often don't speak a word of Spanish.

It all comes down to finding a realtor who has excellent fluency in both Spanish and English and an intricate understanding of how Costa Rica works when it comes to selling and buying real estate.

[custom_script adID=149]

I have lived in Costa Rica for over 13 years and can say that I have learned all about the subtleties of the Spanish language. Fluent in English and Spanish, I've established regional connections and refined my cross cultural communication skills.
If I had a dollar for the amount of times I've heard someone say they are pregnant (embarazada) instead of embarrassed (vergonzada) I'd be a very wealthy man indeed! And don't get me started on all of the colloquialisms!
Of course, many people get by in Costa Rica without speaking any Spanish at all. They pay their bills, go to the grocery store, buy a car and visit the doctors — all of this without knowing a word — often this is thanks to Ticos being accustomed to tourists and being particularly gifted when it comes to understanding hand signals. However, this is an approach that I wouldn't recommend!

[custom_script adID=155]

What you should always remember is that a little goes a long way so it's definitely worth learning what you can. I explain to my clients that learning a simple ¿Buenos dias, como esta? "Good Morning, how are you?" is a great way to demonstrate that you have at least made the effort — even if you continue in English.
THIS PROPERTY HAS BEEN SOLD!
In the touristy areas of Costa Rica you will find that many people speak English and even if you speak to them in Spanish first they will tend to respond in English.
The important thing to remember is that not knowing Spanish is not an obstacle to investing in property in Costa Rica and certainly not a barrier when it comes to enjoying life to the fullest in this beautiful country.
Brand New Home For Sale in Ojochal, Costa Rica US$199K

The great thing about being part of the local community in the South Pacific is that I get to find out about the best deals on the market. This brand new Spanish colonial style house was built by the best custom builder in Costa Rica.

With quality finishes this nearly 3,000 sq ft. home sits on a one acre lot. With 2 bedrooms (each with build in closets) and 2 bathrooms this is an inviting residence surrounded by an incredible landscape.

[custom_script adID=151]

A gourmet kitchen, with cedar cabinetry and marble counter tops has ample room for a large fridge and stove ensure that this is one of the best rooms in the house. An additional smaller room can be used as an additional bedroom or office.
There are also two recreation rooms, one that is prepped for a TV projector. With high raised ceilings this home is breezy and well ventilated and there is a ceiling fan in every room. The large swimming pool sits next to a porch that is perfect to sit back and relax on your hammock.
[custom_script adID=153]
[custom_script adID=200]
Article/Property ID Number 3966
[thrive_leads id='261603′]
Are you into beautiful Costa Rica?
All interesting things you want to know about Costa Rica are right here in our newsletter! Enter your email and press "subscribe" button.