Why the New Jaco Walk is a Big Deal
For any questions you have about this property click here to contact the listing agent.
The much anticipated Jaco Walk Plaza recently had its grand opening and typically there wouldn't be much so hype over a new commercial center, but this is more than just that.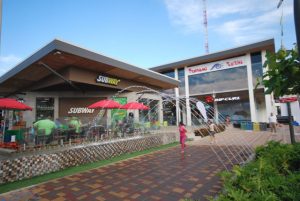 The Jaco Walk is a tremendous development for Jaco Beach, featuring what is now a new central town square for the community with an emphasis on outdoor dining and shopping, along with family gatherings and playgrounds.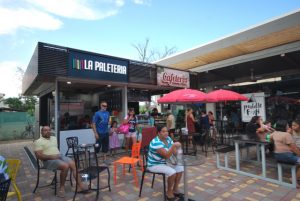 The plan for Jaco Walk is to feature regular events like concerts, festivals, performances, and other activities to help bring together the local community.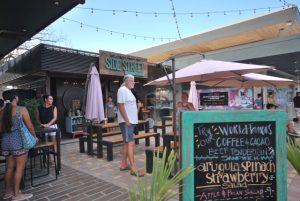 Many popular businesses and restaurants have made the move to Jaco Walk, including Tsunami Sushi, Side Street, and Graffiti, while many new restaurants have been welcomed to Jaco.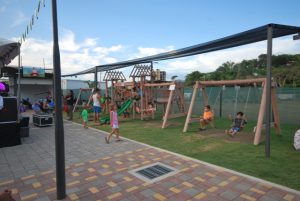 The next phase calls for additional commercial space, nature trails for dog walking, and eventually a hotel and residential development, which will be an estimated $80 million dollar project.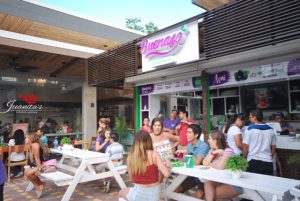 I feel that this type of investment and commitment from local businesses signals a bright future for Jaco.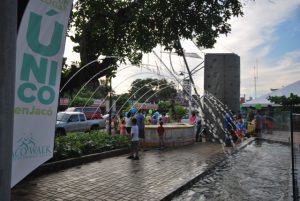 The golden rule with real estate investment, and especially in Costa Rica is to FOLLOW the infrastructure.
I expect Jaco to continue to improve and grow and feel now is the time to consider investing in our up and coming community. If you have more questions about investing in Jaco, contact David Karr here.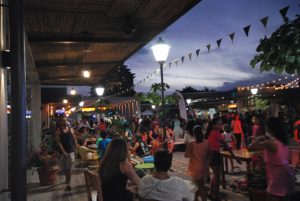 For more real estate for this region at the WeLoveCostaRica jaco listings page, click here.
Are you into beautiful Costa Rica?
All interesting things you want to know about Costa Rica are right here in our newsletter! Enter your email and press "subscribe" button.