SOLD-New Good Value Home For Sale in Atenas – US$299K.This property is SOLD!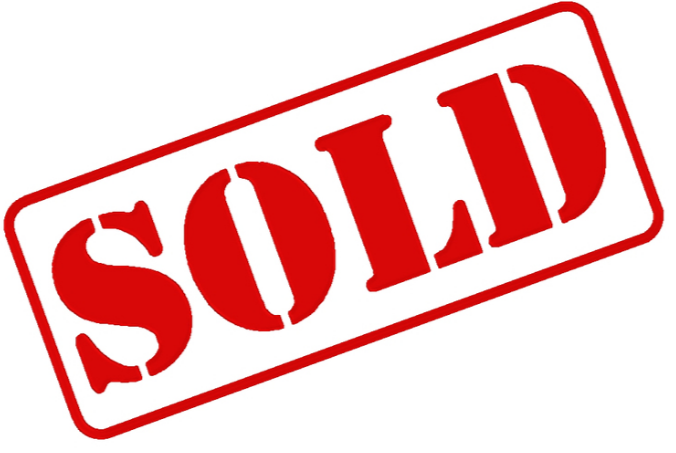 Atenas may be a small town of about 27,000 people and you could chart rainfall amounts, log temperatures, or analyze overall hours of sunshine and decide that is is certainly a near perfect climate for the human body, but in so doing one might miss the true climate of Atenas:
[custom_script adID=149]
This property is SOLD!
Safe, dynamic, centrally located, and overflowing with beautiful scenery. This combination offers a wealth of opportunity for tourists, retirees and investors alike.
The combination of beautiful weather, stunning mountain and city views and the expat-friendly atmosphere has made the tranquil town of Atenas one of the fastest growing for retirees and investors.

[custom_script adID=155]

Although Atenas retains its strong agricultural background and traditional values, there are an increasing number of upscale and private communities offering amenities for all lifestyles.
The town center offers expanding choices for the growing expat population like private medical clinic, fine restaurants, high-speed Internet, and social and volunteer groups.
This property is SOLD!
Property values continue to climb, but remain well below the prices seen in North America and Europe. Explore this jewel of the Central Valley and you may just find the perfect balance between tranquility and opportunity.
Just finished, this 1,765 square foot home with 2-car carport has 2-3 bedrooms consisting of a master bedroom with walk-in closet and bathroom with a tub and shower, another full bath with fine finishings, a large second bedroom and a third smaller one that some people would use as an office.

[custom_script adID=151]

The property offers spectacular views of mountains, volcanoes, and Central Valley which is a sea of lights at night. This quiet and tranquil location has refreshing breezes and is cooler than central Atenas, although it is only 6 minutes from town.
The kitchen is fully equipped with brand new stainless appliances, custom wood cabinets, granite counters with an inlaid sink, and roll-out drawers for pots and pans. The laundry room has large built in pantry storage and is furnished with a new washer and dryer.

[custom_script adID=150]

Vaulted wood ceilings with ventilation windows are not only beautiful, but also keep the home cool. All windows and sliding doors have screens for fresh air flow and preventing bugs. In addition, top-of-the-line ceiling fans are in all rooms.

The home has an alarm system, is wired for SAT or cable TV, and the owner is committed to installing high-speed internet when the home sells.
This property is SOLD!
The 1,700M2 property has been tastefully landscaped with fruit trees and flowering hedges. A crystal blue in-ground pool has been strategically placed to be warmed by the sun and to enjoy the wonderful views. An attractive fountain adds to ambiance of the setting and offers tranquil background noise.
[thrive_leads id='261603′]
Are you into beautiful Costa Rica?
All interesting things you want to know about Costa Rica are right here in our newsletter! Enter your email and press "subscribe" button.