New Costa Rican Law Mandates that AirBnB Rentals Pay Tax.
If you have any questions about property in Costa Rica, click here to contact our partner agent.click here to contact the listing agent.
In December 2016, a new law designed to fight tax was signed by Costa Rica's President, Luis Guillermo. This new law will have an impact of property owners who rent to people for less than 30 days at a time. Whether owning a cabin, residential home, or some other type of lodging, this arrangement categorizes the properties as being AirBnBs. For short-term rentals, owners are now required to pay both income and sales tax, the same as what hotel owners must pay.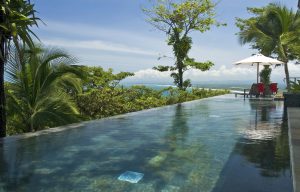 As stated by the president of the Costa Rican Chamber of Hotels, Gustavo Araya, this new law allows for "free competition but under the same conditions". He also said that anyone living in any type of dwelling who thinks a neighbor is using their property for an AirBnB is encouraged to report any suspicions regarding anomalies in tax reporting to the tax authorities.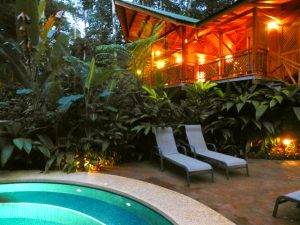 "People who rent real estate for residential use for periods of less than one month (transient residences, boarding houses, cabins, camps, among others)," in a statement provided by the tax administration, "must register through the TribuNet system as taxpayers using the economic activity code 551001."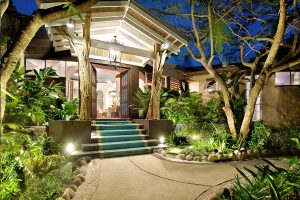 As reported on AmeliaRueda.com, an online Spanish language media located in Costa Rica, during the middle part of 2016 owners of TribuNet, a US company that connects guests with hosts using a mobile application or web platform, approached Hacienda as a way of showing they were willing to pay taxes in the country.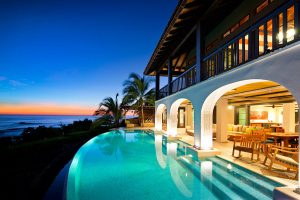 In 2008, Airbnb was founded in San Francisco, California. Today, it maintains operations in over 34,000 cities in 191 countries all over the world. According to Airbnb's website, the company has helped with hosting roughly 60 million tourists.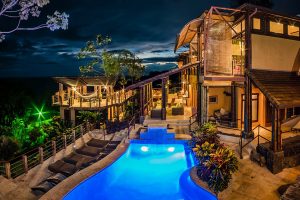 For more real estate for this region at the WeLoveCostaRica Dominical listings page, click here
Are you into beautiful Costa Rica?
All interesting things you want to know about Costa Rica are right here in our newsletter! Enter your email and press "subscribe" button.